Find your perfect senior independent living community in Houston, TX
Do you want more time and freedom to pursue your interests after retirement? Then join thousands of seniors living their dreams and enjoying their favorite activities at active retirement communities in Houston.
Living in Houston
Houston is one location where you don't have to be worried about frigid temperatures. Houston is warm all year round with seasonal cooling during winter. Great weather means more opportunities to camp, hike, garden and even take up new hobbies along the way. Prepare to make new friends and meet lots of people who share your interests in the retirement communities in Houston. You also get a lower cost of living than in other cities. 
Houston's culture is rich in itself and there is rarely any need for you to travel out of the city in search of adventure. Enjoy great art and music, and a vibrant culinary scene with over 11,000 amazing restaurants. Take affordable trips with your friends and loved ones to nearby camping sites and attractions. Have a relaxing time at the beautiful beaches and explore the two major wildlife refuges. Houston is America's most diverse city in culture and cuisine. There is no better time to enjoy the benefits than after you retire.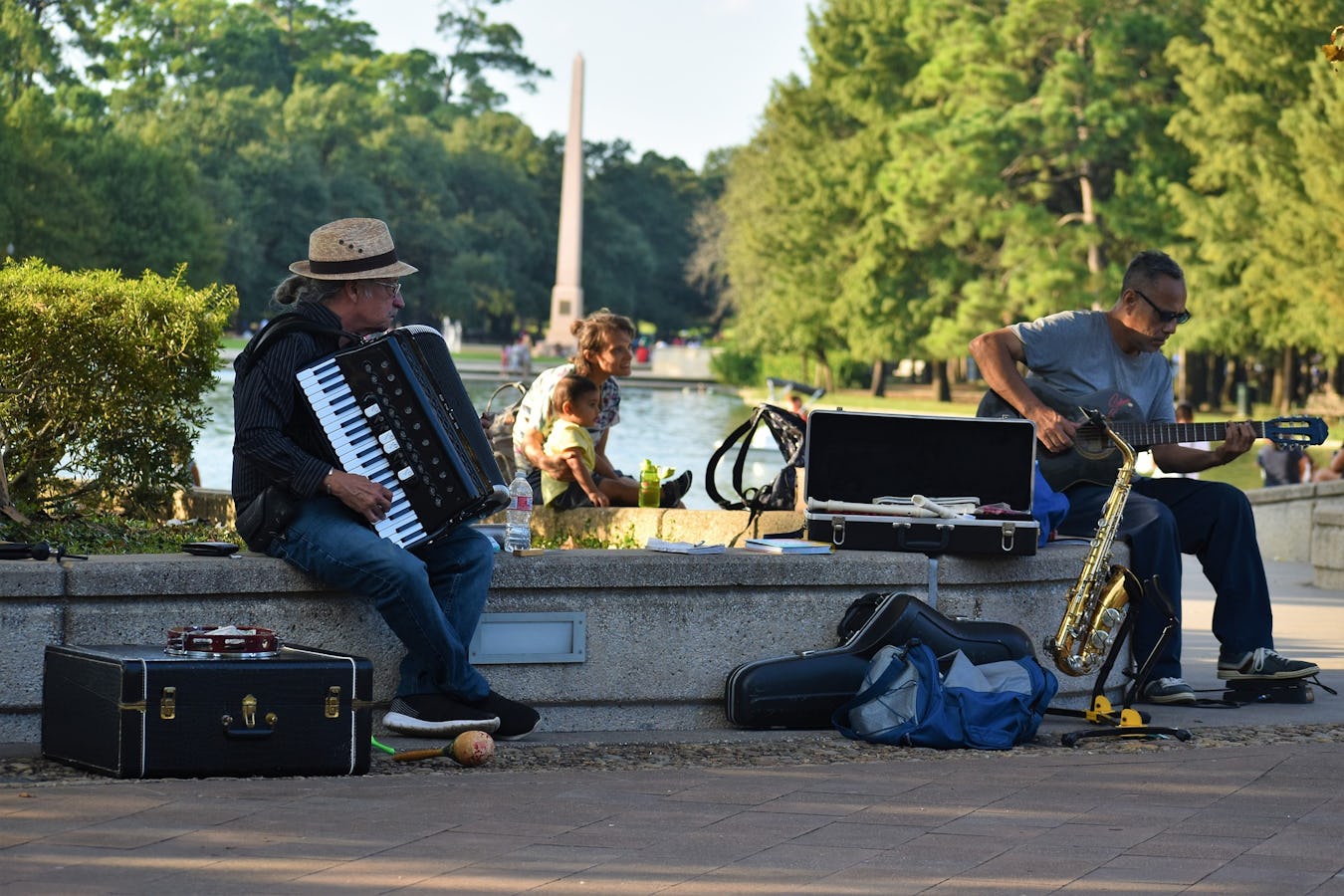 The best tips from wellness experts.
We offer best-in-class expertise to help you age well as you plan your future and identify the things that are meaningful to you.
View More Guidance
Blog collection
Activities can define a retirement community. Learn more about the different activities these communities can provide.
Blog collection
Is your house feeling too big, cluttered, or expensive to maintain? Learn more about downsizing when you retire.