Find your perfect senior independent living community in Dallas, TX
If you are ready for a mind-blowing retirement, you may want to consider the high-spirited retirement communities in Dallas, Texas. Scattered all over the city, these communities have all it takes for you to enjoy a grand old time.
Living in Dallas
The first thing to love about Dallas is the abundant sunshine and pleasing weather. Not only do you have the opportunity to enjoy outdoor activities, but there's also always something to do that suits your lifestyle and interests. Independent living communities have all the amenities you need for an active lifestyle and the continuing care retirement communities have full-service amenities as well as health and wellness programs to keep you in great shape. Your health is in good hands as some of the world's best medical organizations are based right here in Dallas. Seniors also enjoy no state income tax which gives them a chance to make some money. 
There's also all the entertainment you need including The Dallas Art District, various performing art centers, professional sports and so much more. There's fast and convenient transportation to get you to your desired destination. Dallas is such an exciting city that it's almost impossible to get bored.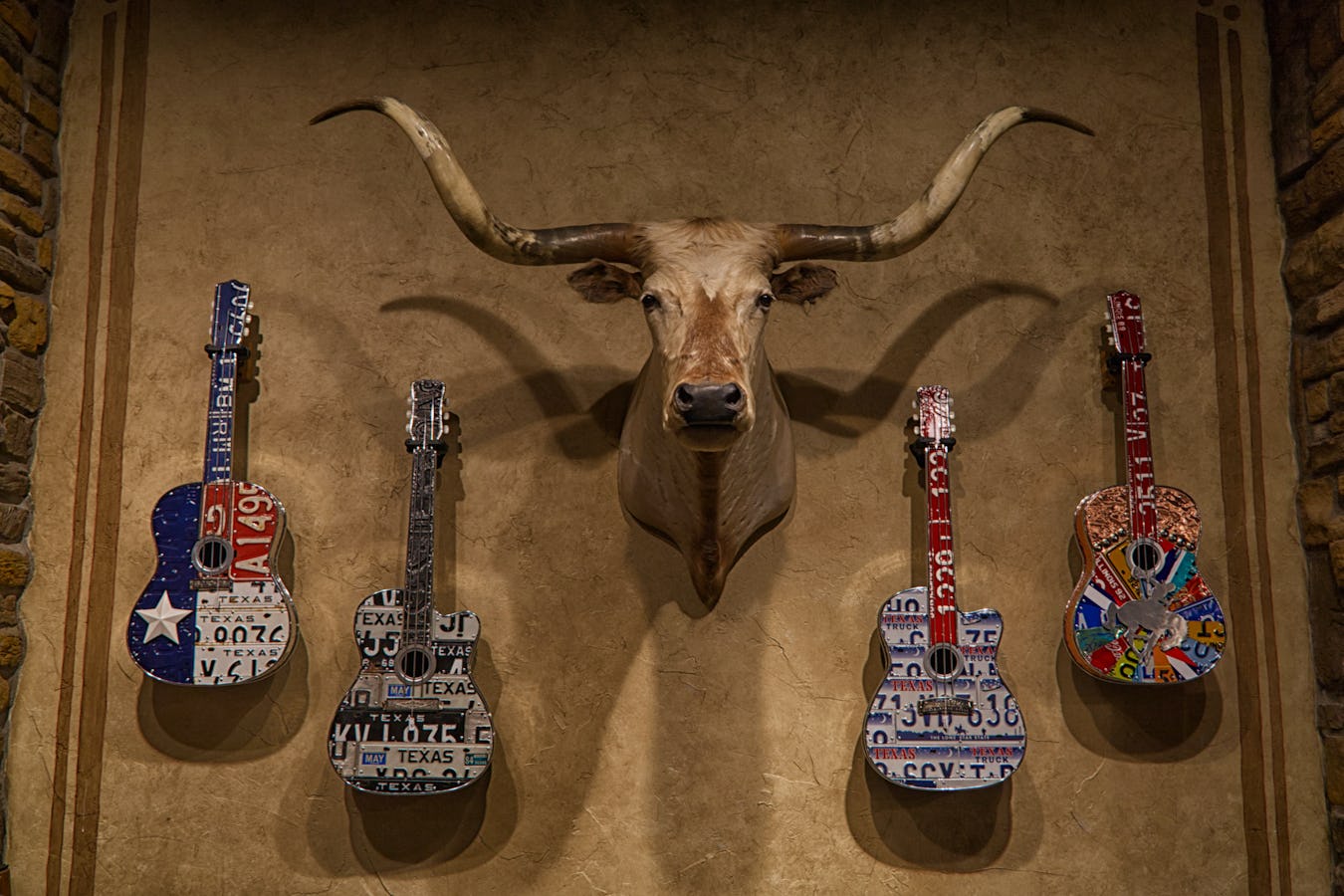 The best tips from wellness experts.
We offer best-in-class expertise to help you age well as you plan your future and identify the things that are meaningful to you.
View More Guidance
Blog collection
Activities can define a retirement community. Learn more about the different activities these communities can provide.
Blog collection
Is your house feeling too big, cluttered, or expensive to maintain? Learn more about downsizing when you retire.