Find your perfect senior independent living community in San Antonio, TX
San Antonio is one of the top retirement cities in Texas. The cozy and stimulating experience it offers makes it a great place to refresh your physical well-being.
Living in San Antonio
Undeniably, Texas has a lot to offer in terms of retirement. Ranging from tax benefits to almost year-round warm weather. No other place compares to this sunshine state as it has been popularly called. San Antonio is where the good life dwells. It is a small city that has been nicknamed "Alamo City", and it offers a relaxed and inviting atmosphere for retirees. Known for its rich history and current culture, many people go to seek out the wonders of retirement communities in San Antonio. Some of these wonders include warm weather! San Antonio offers 300 days of sunshine all year round. 
It is also extremely affordable as the cost of living in this city is 10.3% lower than the national average. Amongst all these, there is an open range of activities to indulge in while in San Antonio; from photography, yoga, and golfing... you pick. Visit this beautiful town and experience a period of bliss.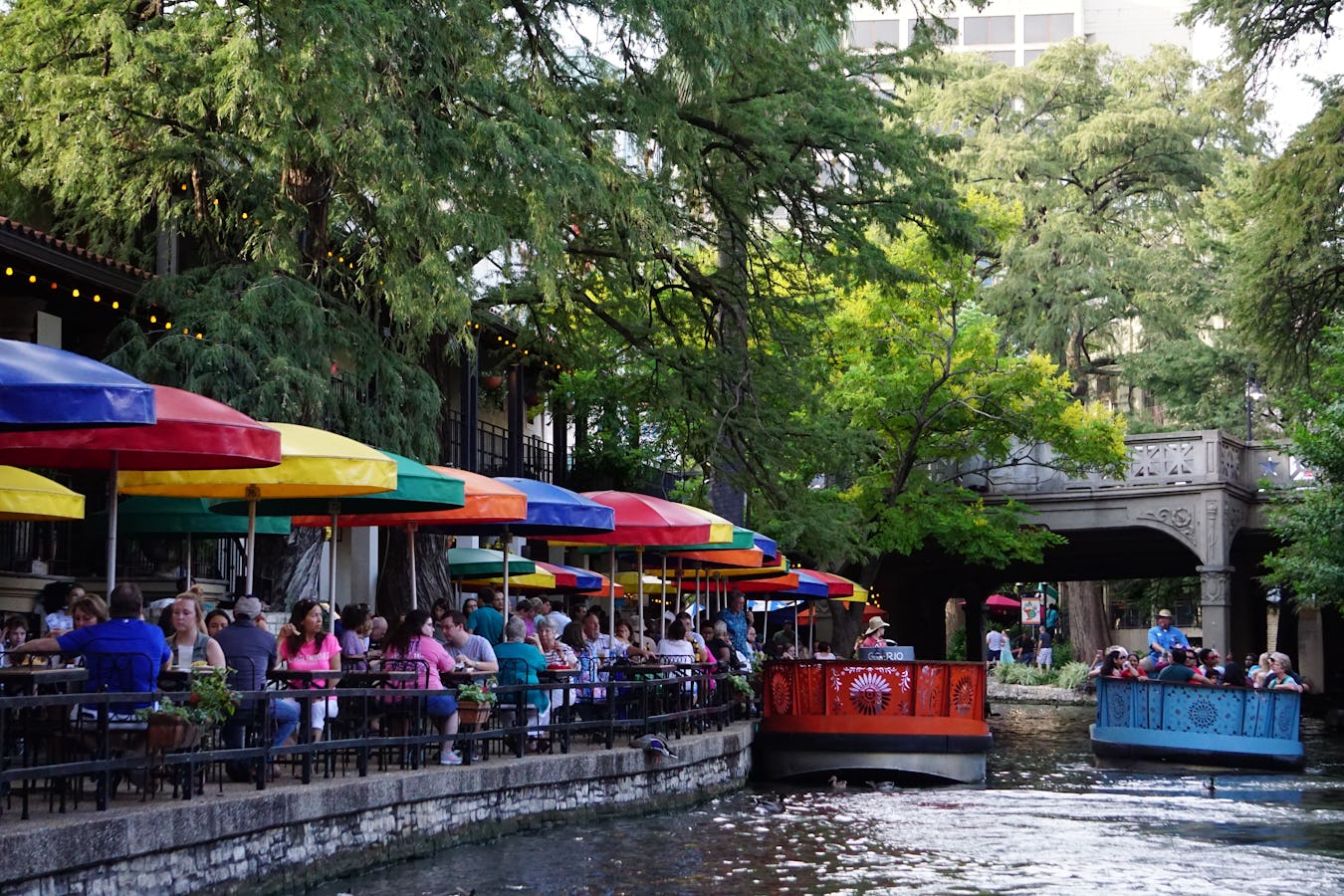 The best tips from wellness experts.
We offer best-in-class expertise to help you age well as you plan your future and identify the things that are meaningful to you.
View More Guidance
Blog collection
Activities can define a retirement community. Learn more about the different activities these communities can provide.
Blog collection
Is your house feeling too big, cluttered, or expensive to maintain? Learn more about downsizing when you retire.