Find your perfect senior independent living community in Knoxville, TN
Experience country-style living when you retire to Knoxville. Its retirement communities offer access to clean air and natural beauty, as well as high-quality health care and great culture.
Living in Knoxville
Knoxville is an exceptional place to spend your retirement. Found at the base of the Great Smoky Mountains in Eastern Tennessee, the city and its active adult communities offer plenty of access to the great outdoors. If you're into hiking and biking, you're not too far from the mountains as well as the Cumberland Gap National Historical Park. The city is also surrounded by numerous lakes and the Tennessee River, offering opportunities for fishing, swimming, and kayaking. There's even Seven Islands State Birding Park for birdwatching.
In addition, Knoxville is home to the flagship campus of the University of Tennessee, bringing with it a wide array of culture for you to enjoy when you retire here. Whether enjoying the outdoor concerts and Shakespeare in the Market Square District, or perusing the various art galleries, you'll find a surprisingly refined aspect to Knoxville. Combine all this with some of the best health care facilities in the state, and you have a good reason to retire here.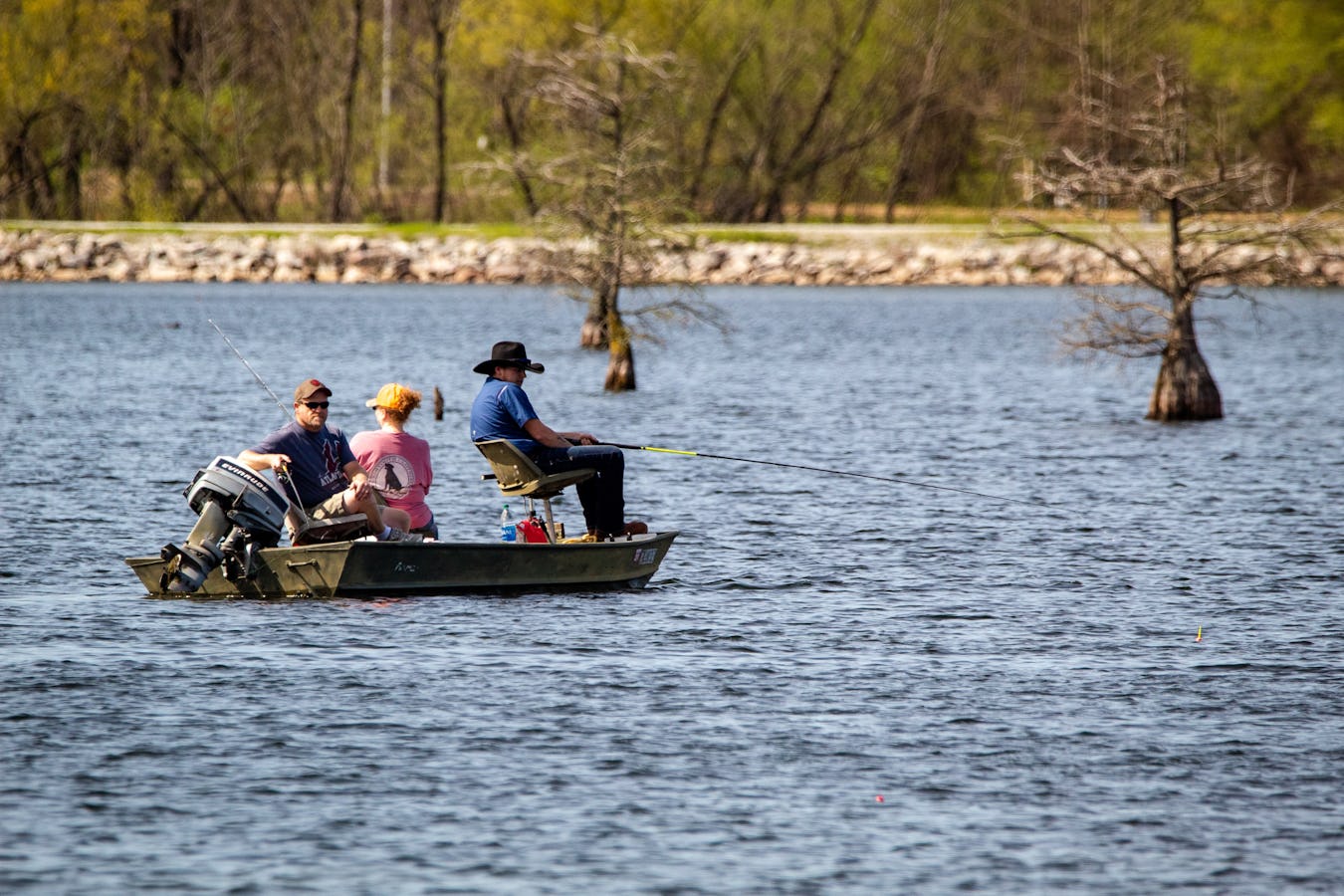 The best tips from wellness experts.
We offer best-in-class expertise to help you age well as you plan your future and identify the things that are meaningful to you.
View More Guidance
Blog collection
Activities can define a retirement community. Learn more about the different activities these communities can provide.
Blog collection
Is your house feeling too big, cluttered, or expensive to maintain? Learn more about downsizing when you retire.