Find your perfect senior independent living community in Greenville, SC
Enjoy a robust yet comforting retirement in Greenville, South Carolina. Its communities offer much in the way of a thriving culture and art scene, as well as great food.
Living in Greenville
If you're looking to settle somewhere with great culture but without the fast pace of a city, Greenville, South Carolina is a perfect retirement destination for you. Situated close to the Appalachians and a short drive from Asheville, the city maintains a small-town charm and friendly people while also promoting a lively art scene and vibrant culture. It has many public art galleries, alongside free art classes which are a great resource if you want to take up painting for yourself. It's also home to many exceptional restaurants such as Husk and Oak Hill Cafe & Farm.
For the more active senior, there's still plenty to do. You can hike and bike through one of the premier urban trails, the Swamp Rabbit Trail, or explore the various state parks and trails surrounding the city.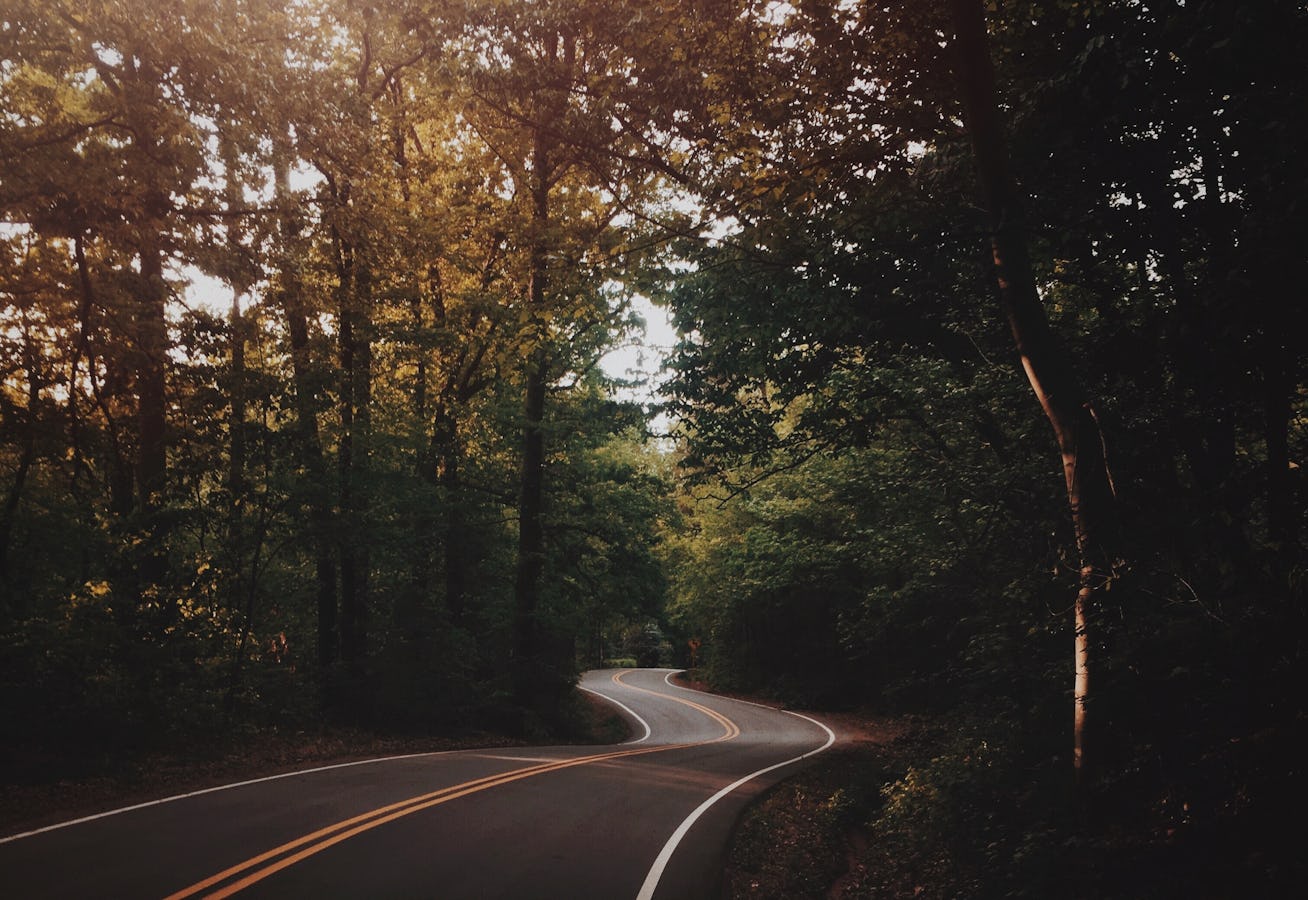 The best tips from wellness experts.
We offer best-in-class expertise to help you age well as you plan your future and identify the things that are meaningful to you.
View More Guidance
Blog collection
Surrounded by coastal scenery, calming ocean breezes and beautiful weather year-round, Charleston, SC checks all the boxes for a wholesome retirement.
Blog collection
If you are an avid golfer, then Charleston, SC and its surrounding neighborhoods should be high on your list of senior living communities to consider.