Find your perfect senior independent living community in Hilton Head Island, SC
Enjoy a relaxing and exciting retirement at Hilton Head Island. Its active adult communities offer plenty of activities by its beautiful beaches.
Living in Hilton Head Island
Hilton Head Island consistently remains one of the prime retirement destinations for seniors everywhere, even snowbirds who only winter there. You have good reason to follow them; its retirement communities offer great access to some of the best beaches in the country, and there are plenty of things to do on the island. Even during tourist season, you'll be able to find a spot on the beach, especially with some secret areas only known to locals. It's also home to various parks and nature reserves, offering plenty of opportunity to hike, bike, or view various wildlife.
Of course, there's more to do on Hilton Head. The island is famous for its two-dozen golf courses, including Harbor Town, which hosts pro golf one week after the Masters Tournament every year. For the more culturally refined senior, you'll find museums and cultural attractions that'll keep you entertained, and world-class restaurants for the refined palate.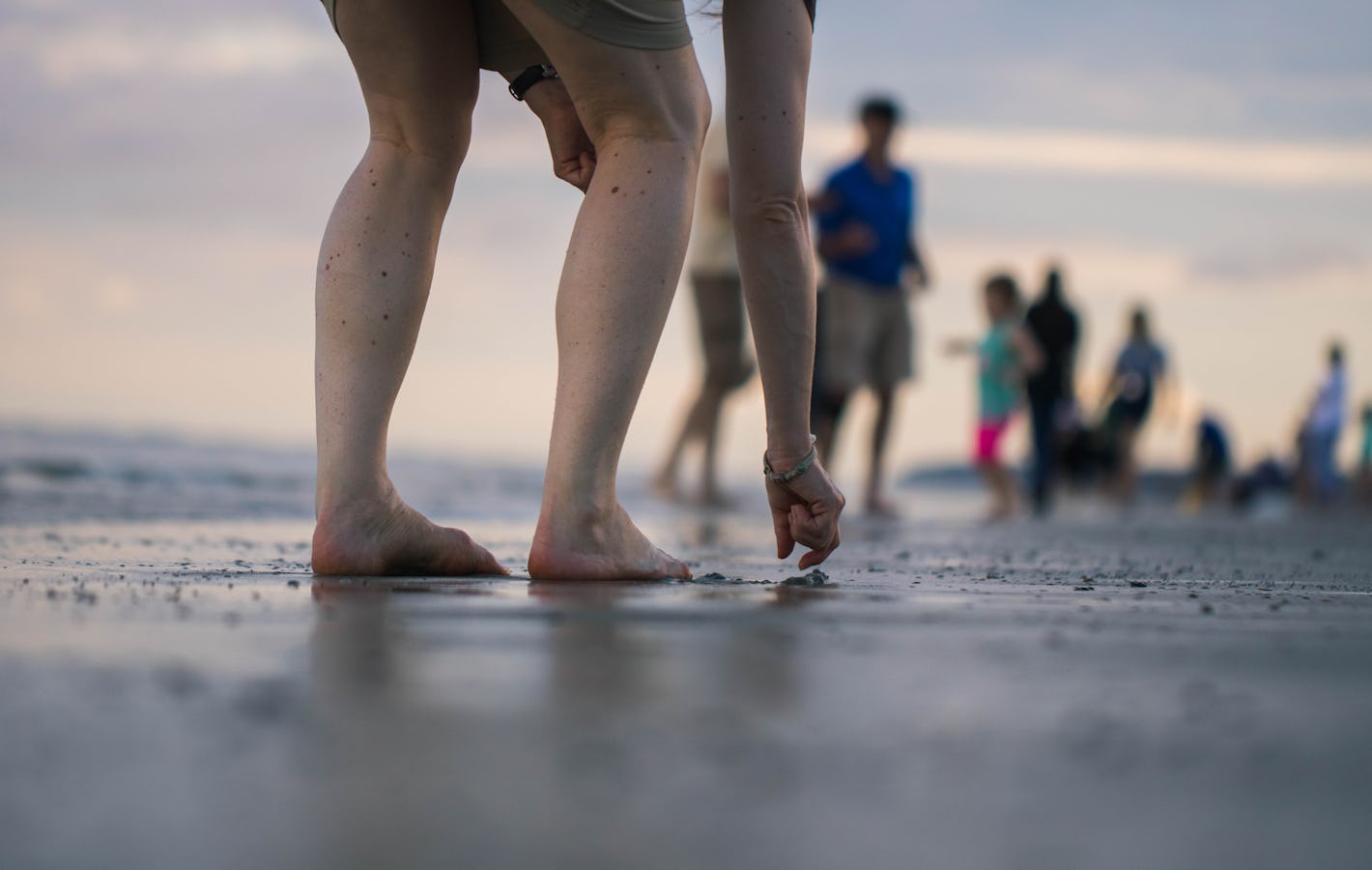 Cost Range:
Hilton Head Island residents pay an average of $6,070 a month for senior housing across all care types.
On average, it costs $4,403 per month for Independent Living. Assisted Living costs $6,604 per month and Skilled Nursing costs $12,803 per month.
The best tips from wellness experts.
We offer best-in-class expertise to help you age well as you plan your future and identify the things that are meaningful to you.
View More Guidance
Blog collection
Surrounded by coastal scenery, calming ocean breezes and beautiful weather year-round, Charleston, SC checks all the boxes for a wholesome retirement.
Blog collection
If you are an avid golfer, then Charleston, SC and its surrounding neighborhoods should be high on your list of senior living communities to consider.