Find your perfect senior independent living community in Pittsburgh, PA
Make the most of your retirement while relaxing in Pittsburgh, Pennsylvania. Its retirement communities offer great culture, cuisine, and health care, all at an affordable cost.
Living in Pittsburgh
Pittsburgh may not be an obvious option as a retirement community, but it can be the right choice for you. The former steel city can check off all the right boxes for you; it has exceptional health care in the form of the University of Pittsburgh Medical Center system. The city has a remarkable culture thanks to both Pitt and Carnegie Mellon University having an influence in the city, with the Andy Warhol Museum and Carnegie Museum of Art being major attractions. It also boasts an amazing and unique cuisine.
Most importantly, though, all of these can be yours at a price you can afford. You'll be able to stretch your retirement income here for much longer.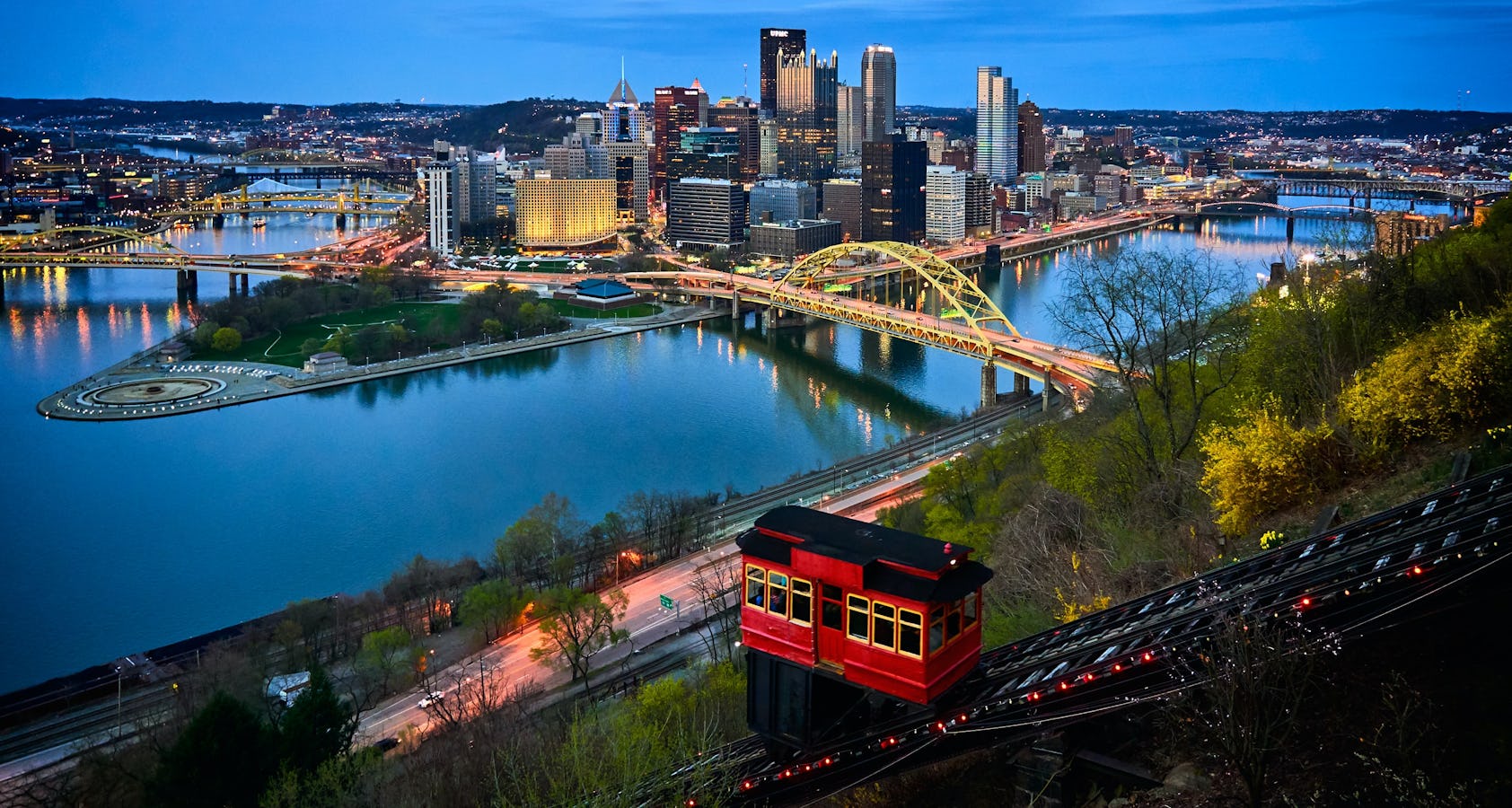 The best tips from wellness experts.
We offer best-in-class expertise to help you age well as you plan your future and identify the things that are meaningful to you.
View More Guidance
Blog collection
Activities can define a retirement community. Learn more about the different activities these communities can provide.
Blog collection
Is your house feeling too big, cluttered, or expensive to maintain? Learn more about downsizing when you retire.