Find your perfect senior independent living community on the Oregon Coast
Enjoy life by the shore when you retire to the Oregon Coast! Retirement communities offer access to hundreds of miles of free beach, small town life, and plenty of outdoor activities at an affordable rate.
Living in the Oregon Coast
If you're looking for coastal living without the hustle and bustle found in more popular destinations, then you'll find the ideal retirement community on the Oregon Coast. Many small towns, each with their own charm, line the coast, with hundreds of miles of beach that is completely available to the public. The region also has very mild weather, no matter the season, so outdoor activities such as hiking or walking can happen every day. You'll be able to maintain your active lifestyle with ease while living on the coast.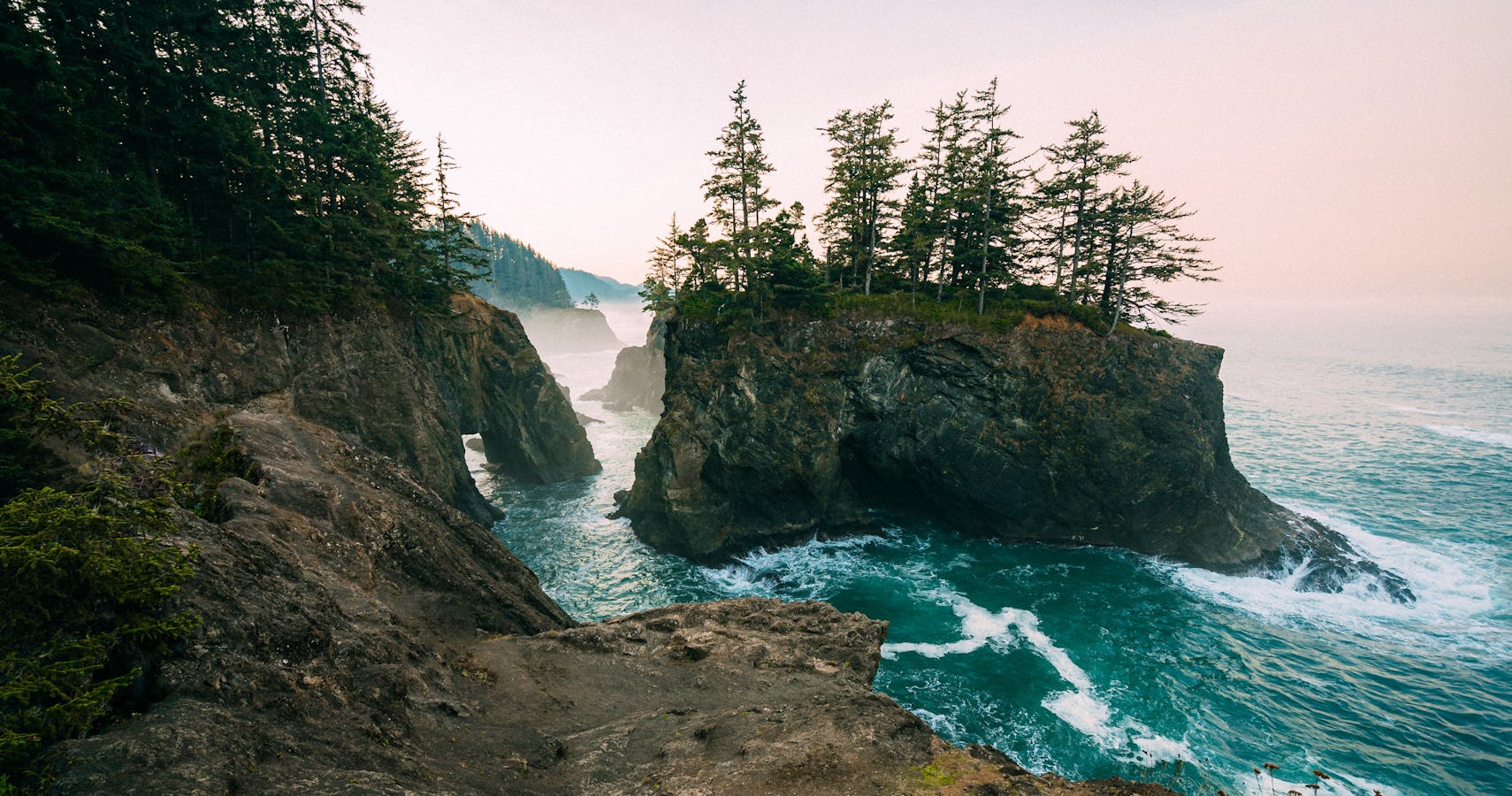 The best tips from wellness experts.
We offer best-in-class expertise to help you age well as you plan your future and identify the things that are meaningful to you.
View More Guidance
Blog collection
Activities can define a retirement community. Learn more about the different activities these communities can provide.
Blog collection
Is your house feeling too big, cluttered, or expensive to maintain? Learn more about downsizing when you retire.