Find your perfect senior independent living community in Portland, OR
Enjoy a unique, laidback way of living by retiring to Portland, Oregon! The City of Roses and its retirement communities offer access to a unique city lifestyle, along with many outdoor activities.
Living in Portland
While Portland, Oregon may be seen as a unique city for the younger generations to work and live, it's also a great place to live after you have ended your career. The City of Roses offers retirement communities that have access to a friendly city. While big in size, it maintains a laid back, slower pace of living in comparison to other big cities on the West Coast. The city itself also maintains a distinct character, with many more independent and local businesses than you would find nearly anywhere else.
On top of that, there are plenty of outdoor activities to enjoy, both in and around the city. McCall Waterfront Park has great walking paths, as does the Leach Botanical Gardens. Mt. Hood looms just outside the city, and is a great place to climb and ski, depending on the time of year.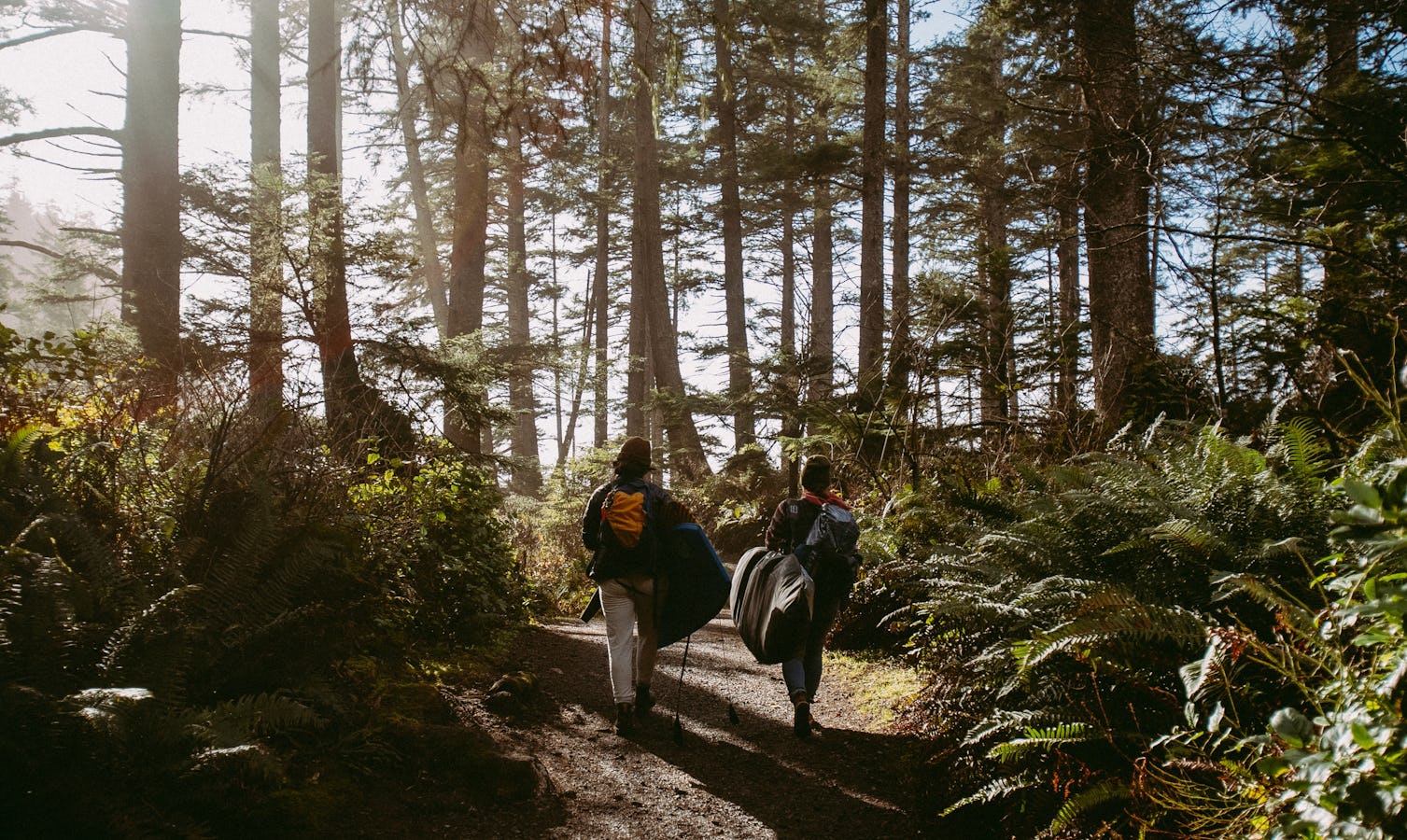 The best tips from wellness experts.
We offer best-in-class expertise to help you age well as you plan your future and identify the things that are meaningful to you.
View More Guidance
Blog collection
Activities can define a retirement community. Learn more about the different activities these communities can provide.
Blog collection
Is your house feeling too big, cluttered, or expensive to maintain? Learn more about downsizing when you retire.