Find your perfect senior independent living community in Raleigh, NC
Enjoy an exciting retirement in the City of Oaks! Raleigh is one of the most popular retirement destinations in NC because of the several amazing retirement communities available for seniors to thrive and have lots of fun, relaxing experiences.
Living in Raleigh
Raleigh, North Carolina is an attractive option for people who want a worry-free retirement. The weather is great, the beaches are breathtaking and the retirement communities are safe and friendly. You do not need to be art inclined to fall in love with the bustling art scenes of the city. The airport is also nearby for you and your family and friends to fly in and out of the city conveniently. You can spend your weekends relaxing on the beach or you could take a quick trip downtown to enjoy some of the world's greatest craft beer.
There are so many reasons Raleigh is a perfect place for you to retire, including excellent healthcare and the affordable cost of living. If you are big on great food, there are over 1200 restaurants that offer savory delights all year round. The active and cheerful lifestyle as well as the fitness amenities you get to enjoy are all you need for a great retirement.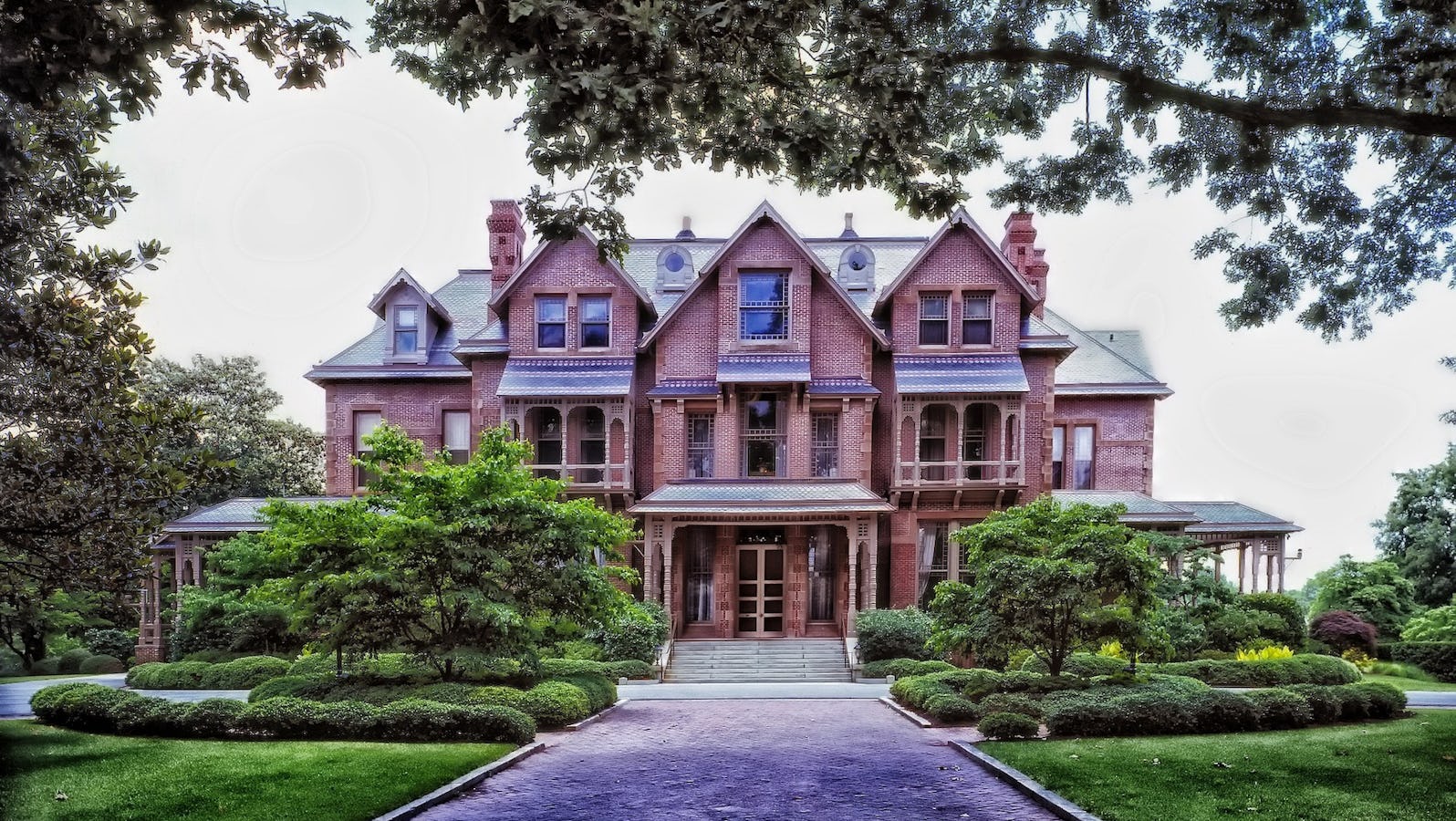 The best tips from wellness experts.
We offer best-in-class expertise to help you age well as you plan your future and identify the things that are meaningful to you.
View More Guidance
Blog collection
Activities can define a retirement community. Learn more about the different activities these communities can provide.
Blog collection
Is your house feeling too big, cluttered, or expensive to maintain? Learn more about downsizing when you retire.