Find your perfect senior independent living community on the North Carolina Coast
Are you ready for a vacation-like retirement? Many communities in Coastal North Carolina give seniors 55 and above the chance to relax and live life like a vacation.
Living on the North Carolina Coast
With over 300 miles of beautiful beaches, the North Carolina Coast is the perfect retirement destination for beach lovers. There are several retirement communities that offer easy access to these surrounding beaches. You can engage in any professional sport of your choice to keep active and with the tax benefits for seniors, you can also easily run your own business or start a second career even while in retirement. The senior communities off the coast of North Carolina offer you the opportunity to climb dunes, cruise the ocean and explore historical sites. 
Adding to the thrill of retiring by the ocean are the popular mountain getaways where you can hike in the summer and ski in the winter. You absolutely can't get enough of the Southern hospitality and splendid coastlines as you spend your retirement days listening to the soothing sounds of the ocean and living your best life.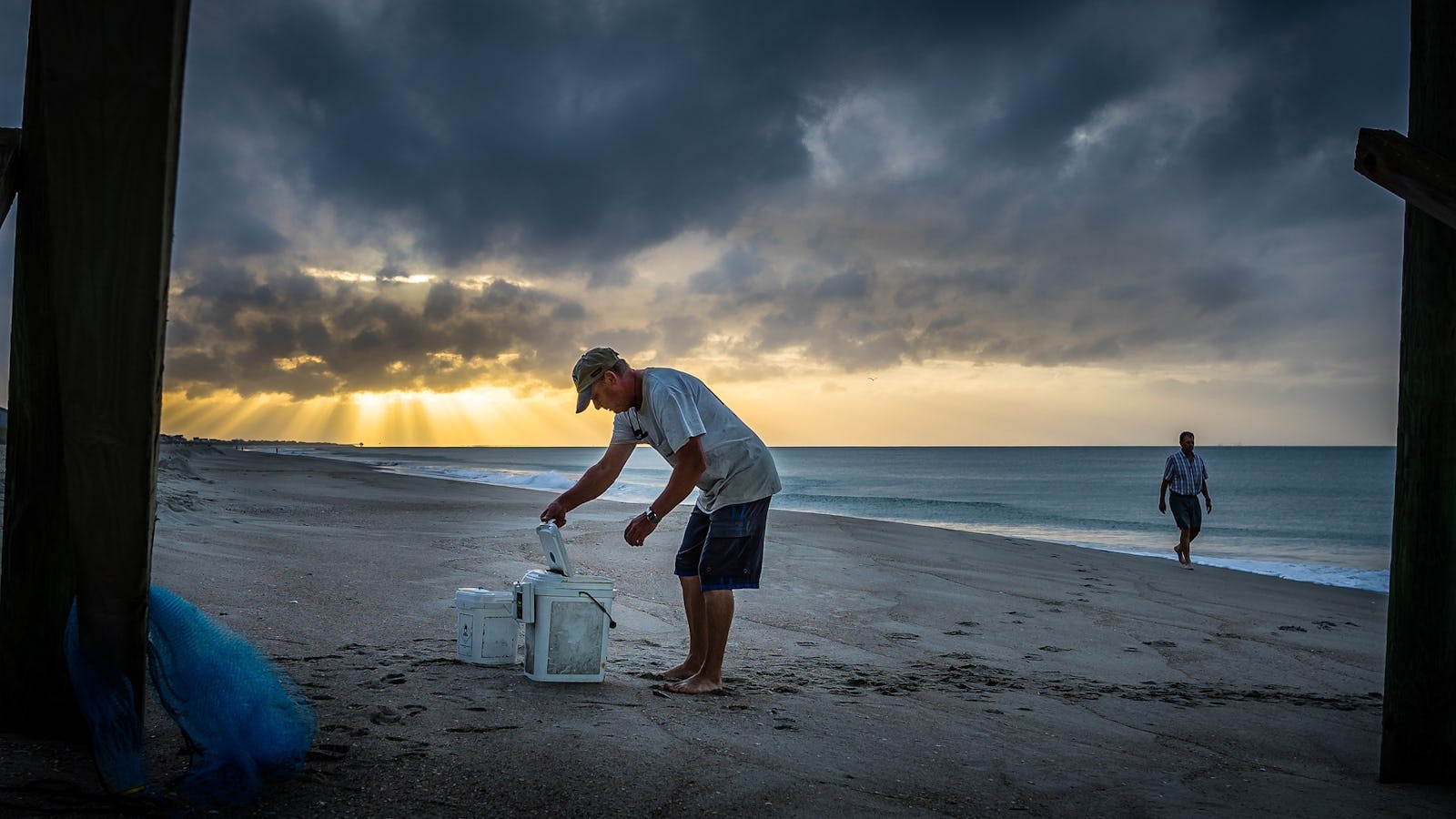 The best tips from wellness experts.
We offer best-in-class expertise to help you age well as you plan your future and identify the things that are meaningful to you.
View More Guidance
Blog collection
Activities can define a retirement community. Learn more about the different activities these communities can provide.
Blog collection
Is your house feeling too big, cluttered, or expensive to maintain? Learn more about downsizing when you retire.