Find your perfect senior independent living community in Wilmington, NC
Enjoy a peaceful but dynamic retirement in Wilmington! Active retirement communities in this town offer seniors a chance to keep their minds and body active with amazing recreational activities.
Living in Wilmington
Wilmington may be one of the smaller coastal towns but it offers just as much fun and activities as other larger cities in North Carolina. If you would love to retire in a home that opens out to pristine waters, Wilmington has several beachside retirement communities for you. The pleasant weather and friendly people make it quite easy to settle into the coastal lifestyle. Imagine being able to relax outside on a patio as you enjoy the cool ocean breeze with your friends.
Aside from outdoor activities like hiking, kayaking, fishing, and boating, there are over 50 golf courses offering exciting and challenging golf experiences for all. Located downtown are several luxury boutiques, restaurants, art galleries, and prehistoric buildings. There is also the Mayfaire shopping center with over 50 stores. A sunny stroll down the two-mile Riverwalk is the best way to appreciate the scenic blend of the modern and historic design of this waterfront town. One of the many reasons retirees love Wilmington is that you can never run out of fun and interesting things to do.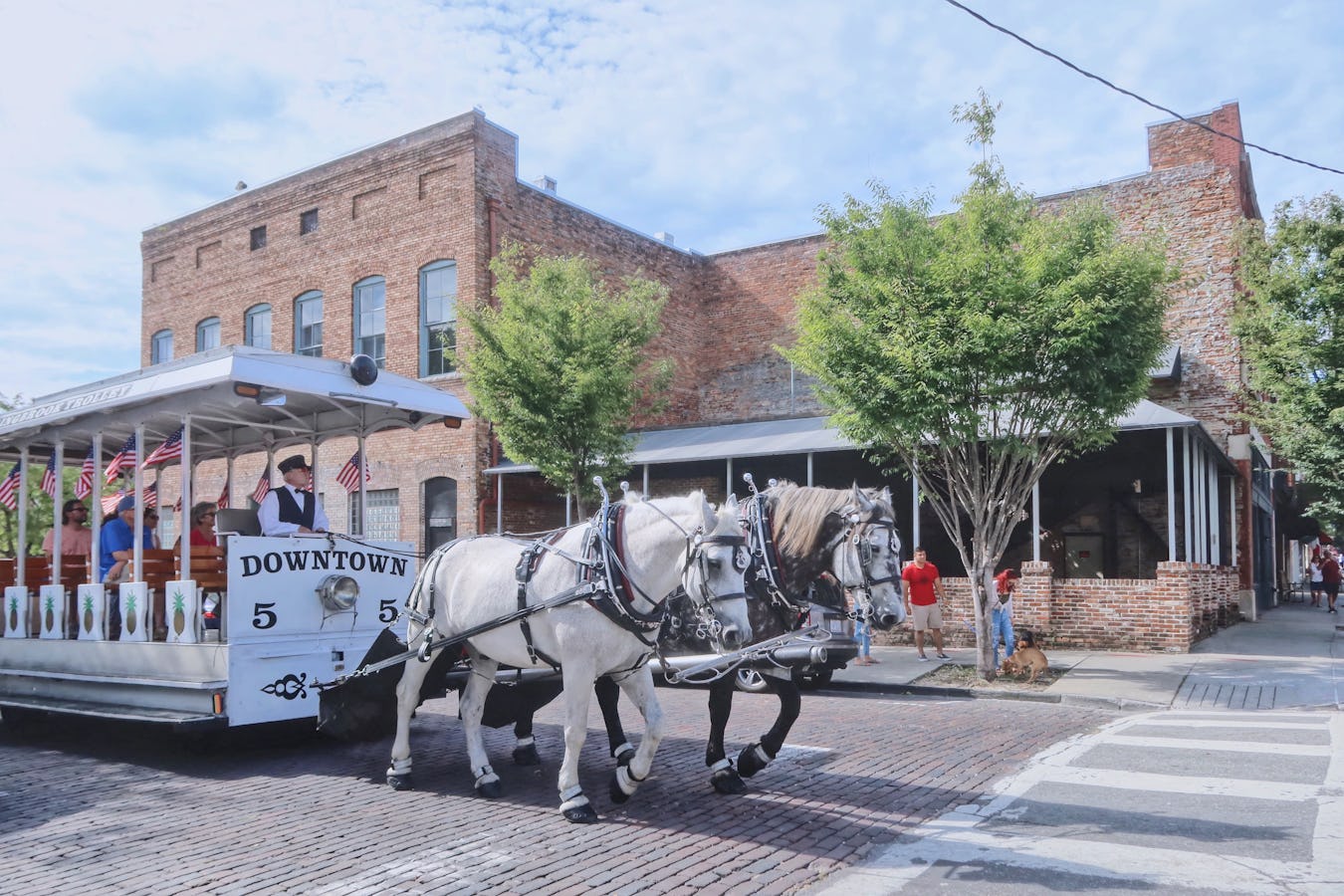 The best tips from wellness experts.
We offer best-in-class expertise to help you age well as you plan your future and identify the things that are meaningful to you.
View More Guidance
Blog collection
Activities can define a retirement community. Learn more about the different activities these communities can provide.
Blog collection
Is your house feeling too big, cluttered, or expensive to maintain? Learn more about downsizing when you retire.