Find your perfect senior independent living community in Charlotte, NC
Retire in the famous Queen City! Enjoy amazing weather, great golf,  state-of-the-art amenities, and year-long entertainment at any of the 55+ communities in Charlotte, North Carolina.
Living in Charlotte
There are over twenty 55+ communities in Charlotte, North Carolina that provide all you need as a retiree; from the best health care services to restaurants, bars, coffee shops, and lots of outdoor activities. Whether you are into yoga, cycling, boxing, pilates, or ballet, there is a hobby just for you. Some gyms offer a hybrid of activities to ensure you have the best experience. If you love watching live sports, you will also have a lot of fun cheering on your favorite teams in sports like baseball, women's soccer, lacrosse, hockey, and several others. 
Life is quite comfortable for retirees in this beautiful city. There is easy access to public transportation as well as convenient and affordable American airlines for when you need to fly in and out of the city. Although the winter gets a little chilly, parks and rooftop patios are always full and bustling with activities during spring and fall. With over 2000 top-tier restaurants and coffee shops, it's quite difficult to pick the best. It's almost impossible to get bored with all the unique dining experiences and outdoor attractions you get to enjoy here.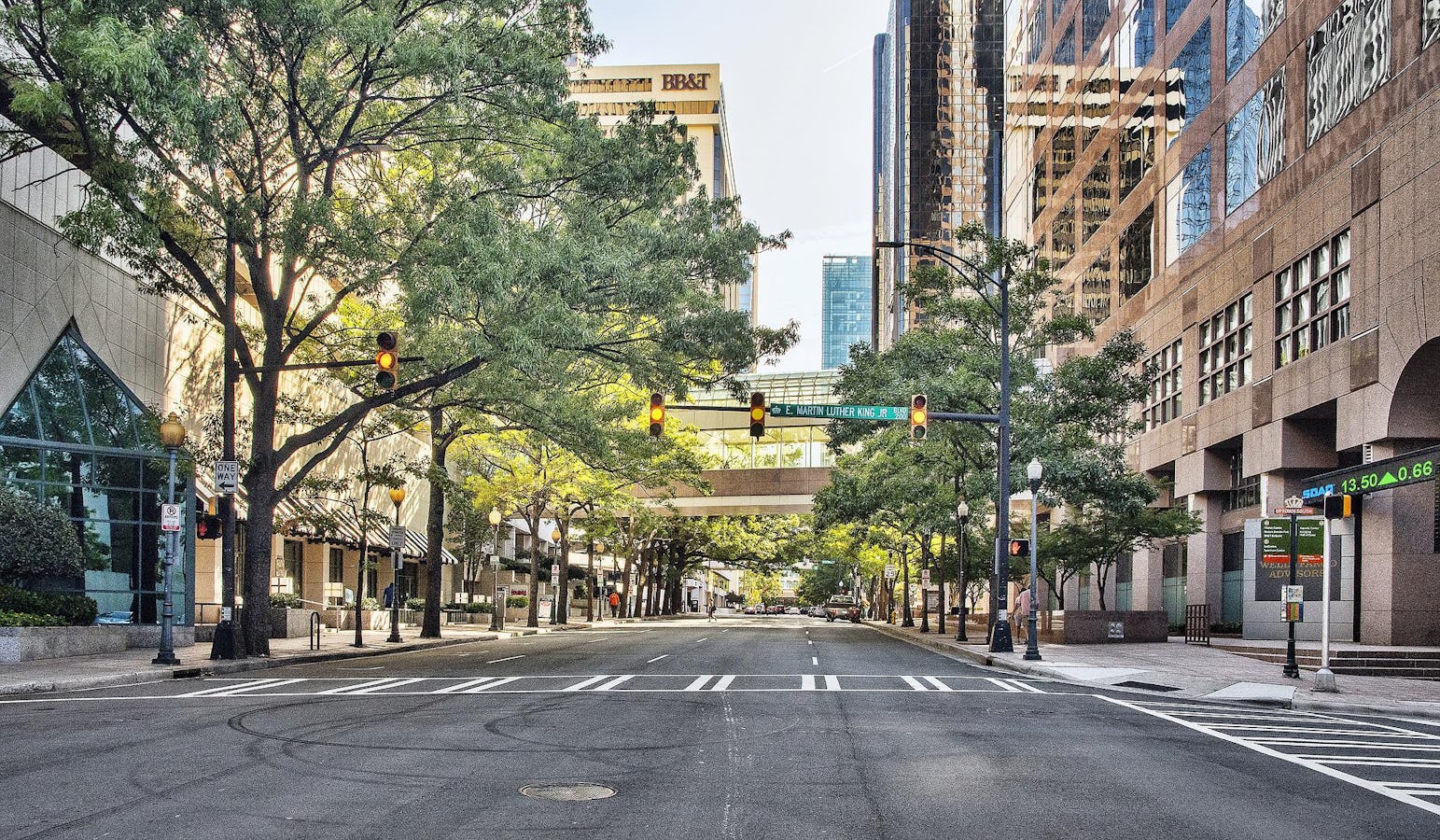 The best tips from wellness experts.
We offer best-in-class expertise to help you age well as you plan your future and identify the things that are meaningful to you.
View More Guidance
Blog collection
Activities can define a retirement community. Learn more about the different activities these communities can provide.
Blog collection
Is your house feeling too big, cluttered, or expensive to maintain? Learn more about downsizing when you retire.