Find your perfect senior independent living community in Asheville, NC
Asheville is highly ranked as having the best retirement communities for outdoor adventures. The great weather, breathtaking scenery, and endless recreation opportunities makes it great for seniors looking to settle into an active yet relaxing retirement.
Living in Asheville
Do you want to retire away from winter blizzards and blazing hot summers? Then Asheville, North Carolina is the perfect location for you. The area is home to a number of affordable retirement communities that offer the best amenities for a worthwhile experience. A 20-minute drive from downtown is the Asheville region where you will find one of the seven private luxury retirement communities with exclusive amenities. Senior communities in Asheville have golf courses, swimming pools, and pet-friendly trails to keep you active and fit.
Located in the heart of the Blue Ridge Mountains, you can go hiking, kayaking, mountain biking, rock climbing, whitewater rafting and so much more. There are 469 miles of mountain roads to cruise along with several local shops and amazing restaurants to try out. Prepare to be blown away by the several options for fresh local food and drinks the city has to offer. Everyone is welcome in Asheville and you'll get to see popular art attractions; you may even get to meet with several talented artists on a personal level. Retiring in Asheville means retiring in style, comfort, and luxury.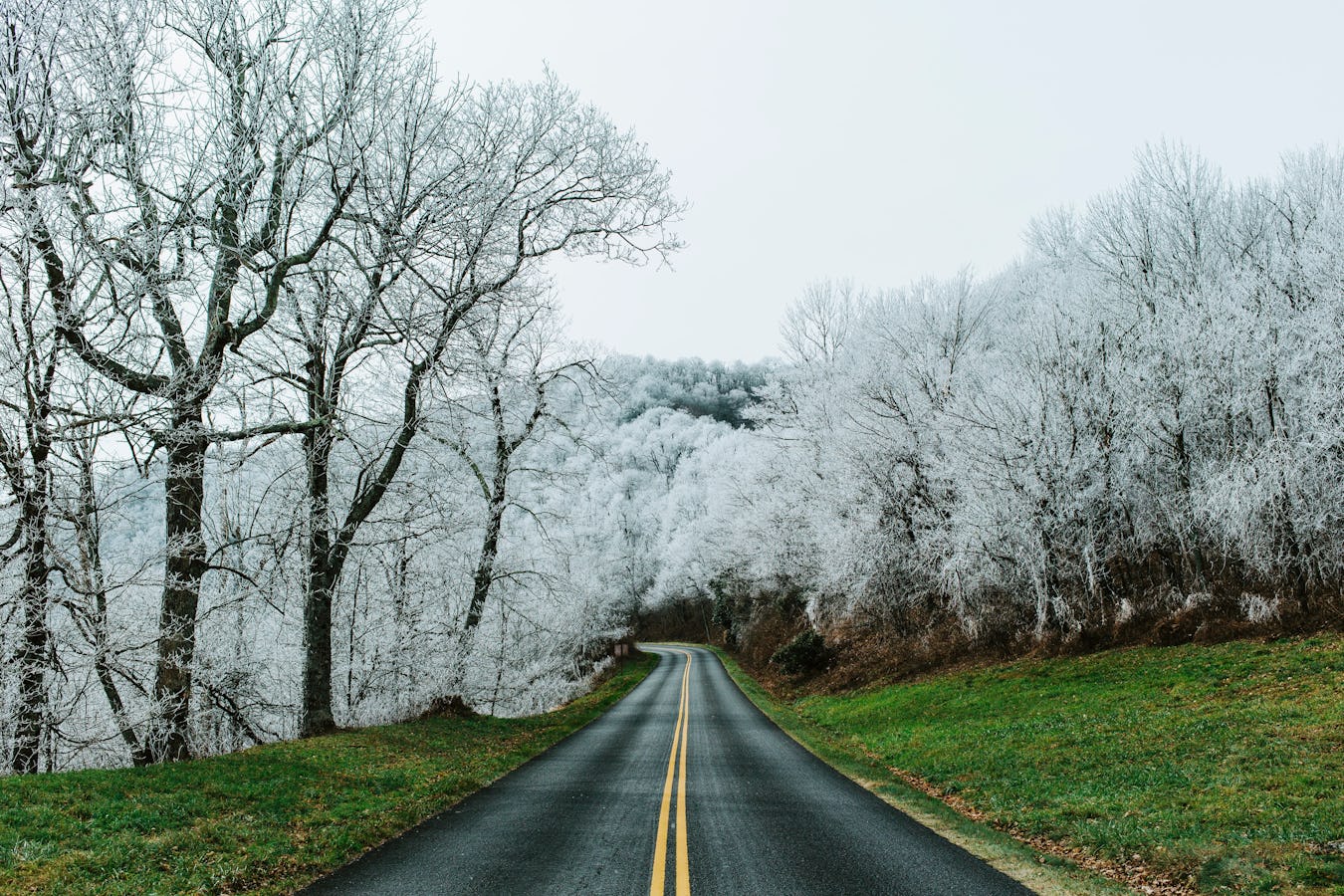 The best tips from wellness experts.
We offer best-in-class expertise to help you age well as you plan your future and identify the things that are meaningful to you.
View More Guidance
Blog collection
Activities can define a retirement community. Learn more about the different activities these communities can provide.
Blog collection
Is your house feeling too big, cluttered, or expensive to maintain? Learn more about downsizing when you retire.