Find your perfect senior independent living community in Las Vegas, NV
Las Vegas is one of the most interesting and dynamic cities in the world, and people from all walks of life call it home. Whether looking for world-class restaurants, hiking, gambling, live music or even lakes and snow in the winter, Las Vegas is a great option for retired folks.
Living in Las Vegas
Due to Nevada's favorable tax laws and Las Vegas' comfortable climate, many retired people are flocking to Las Vegas. Some of the best retirement communities in Las Vegas offer anything you could ever ask for, and more. While Las Vegas is out in the middle of the desert, you can still find it all, including over 4,000 restaurants and even a few Michelin-rated ones.
If you like the outdoors and want to explore while retired, Lake Mead is great for boating, while Red Rock Canyon offers plant viewing, hiking and some amazing, postcard-perfect views. Of course, if you don't like the outdoors, there is also live music, theaters and plenty of other live entertainment in The City That Never Sleeps. Simply put, retiring in Vegas isn't your typical retirement, in a good way.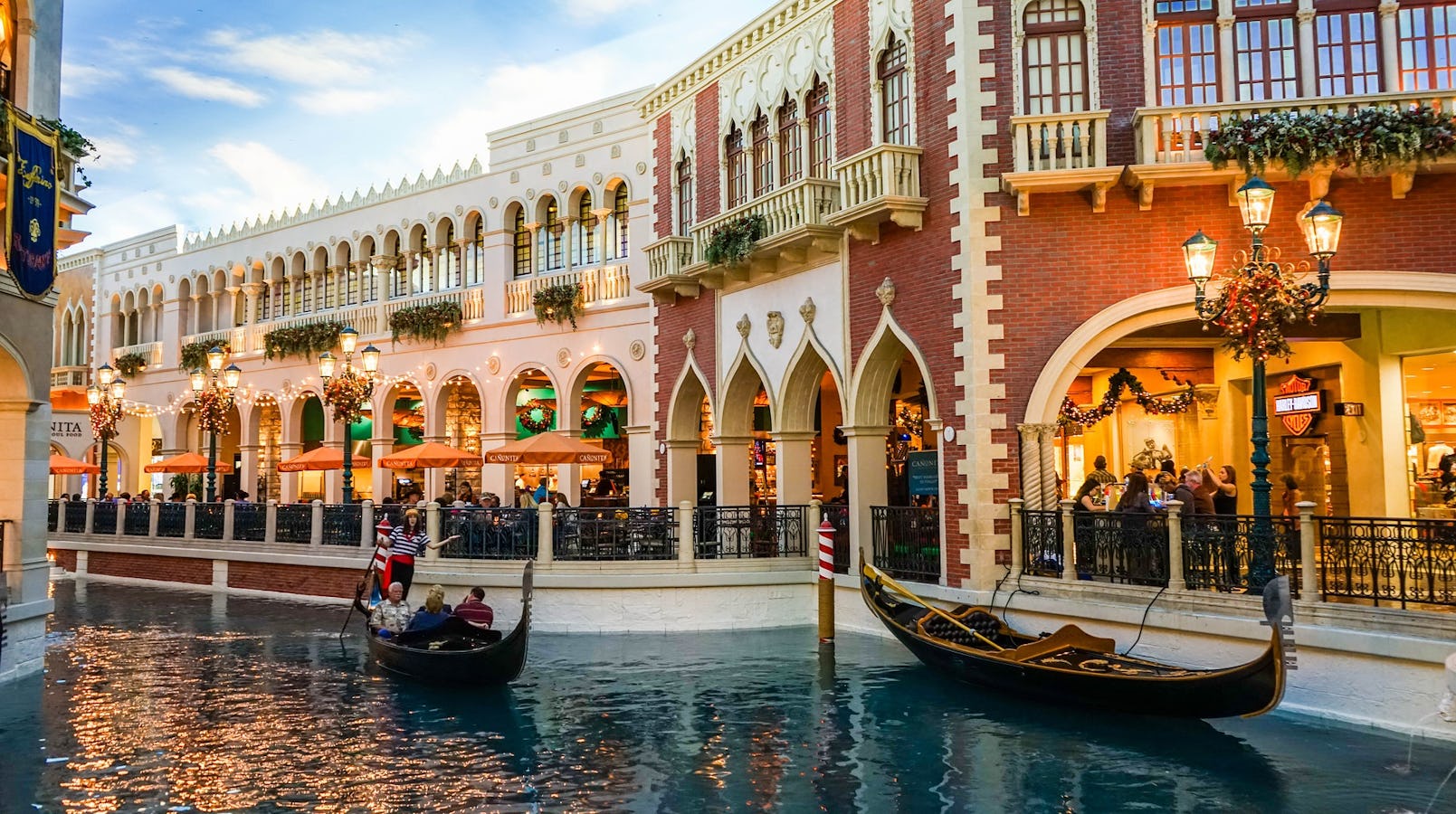 Cost Range:
Las Vegas residents pay an average of $3,905 a month for senior housing across all care types.
On average, it costs $3,905 per month for Independent Living.
The best tips from wellness experts.
We offer best-in-class expertise to help you age well as you plan your future and identify the things that are meaningful to you.
View More Guidance
Blog collection
Activities can define a retirement community. Learn more about the different activities these communities can provide.
Blog collection
Is your house feeling too big, cluttered, or expensive to maintain? Learn more about downsizing when you retire.