Find your perfect senior independent living community in Oahu
Retire in paradise by staying in Oahu! Retirement communities in the Gathering Place offer perfect weather, combined with affordable health care.
Living in Oahu
If there's a single reason many seniors pick Oahu as their retirement community, it's that it's like living in paradise. With warm, excellent weather year round, you'll be able to relax and enjoy an active lifestyle while at the Gathering Place of Hawaii. You can climb inactive volcanoes, hike through rainforests, swim, and take boat rides to different islands. You can also be part of a rich culture with a strong history, and very friendly people. On top of this, the island has highly affordable health care, allowing you to live a long life.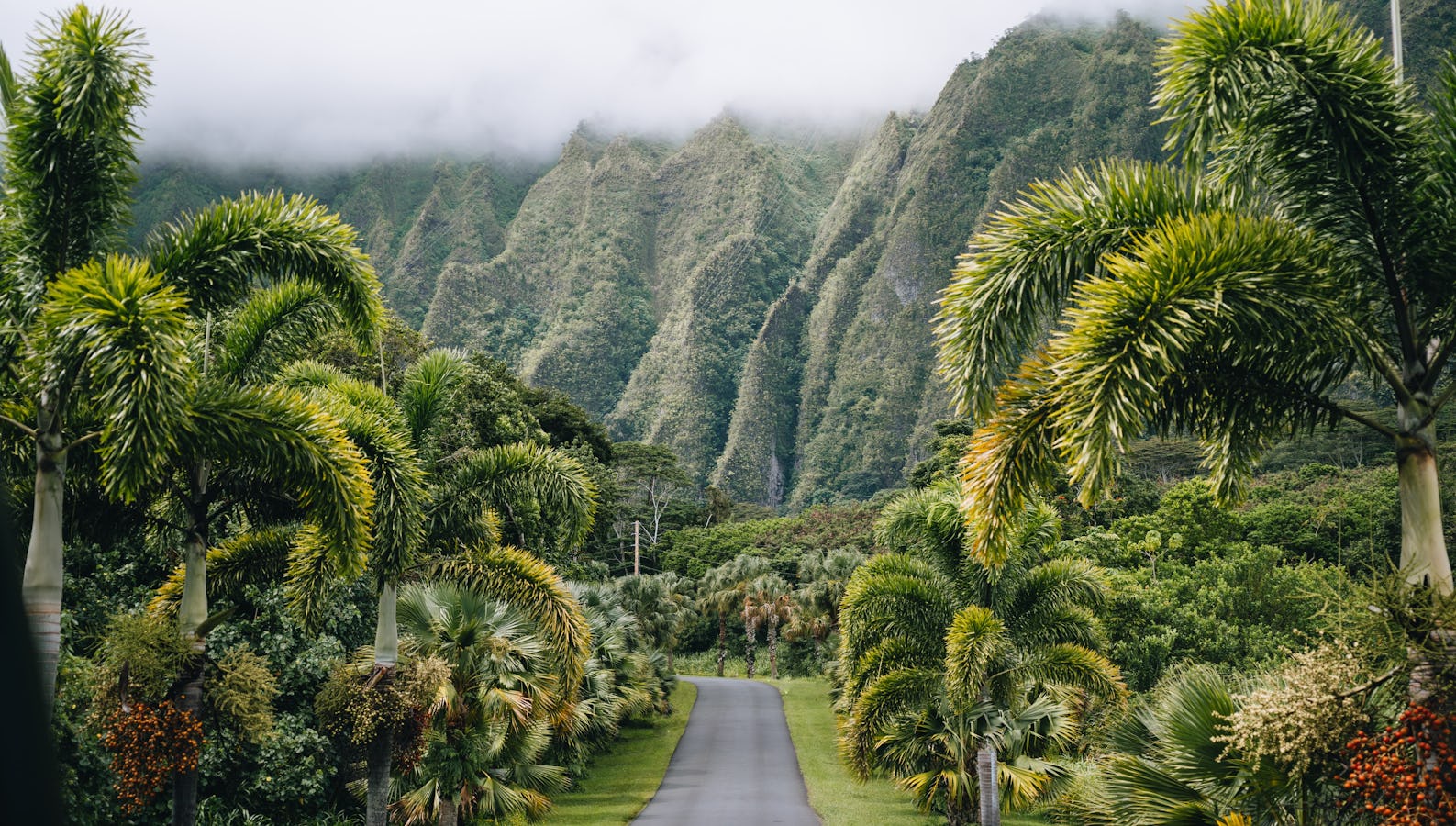 The best tips from wellness experts.
We offer best-in-class expertise to help you age well as you plan your future and identify the things that are meaningful to you.
View More Guidance
Blog collection
Activities can define a retirement community. Learn more about the different activities these communities can provide.
Blog collection
Is your house feeling too big, cluttered, or expensive to maintain? Learn more about downsizing when you retire.