Find your perfect senior independent living community in Savannah, GA
Enjoy a relaxing retirement in Savannah, Georgia! Its communities offer a winning combination of Southern living, history and culture on the coastline.
Living in Savannah
A retirement in Savannah, Georgia is a great choice for you. It offers a high quality of life, with access to so many great activities. Close to the shore, you can enjoy deep sea fishing and boating on the Atlantic, while Tybee Island offers miles of beach to relax in. Inland, the Savannah and Wassaw National Wildlife Refuges are great places to walk, bike, and birdwatch.
Savannah also offers a rich blend of history and culture. Its Historic District houses buildings dating back to the 18th century, including the First Bryan Baptist Church. On the other end of the spectrum, the SCAD Museum of Art is one of the premier art museums of the South, displaying more than 4500 pieces of contemporary art and housing a 250-seat theater.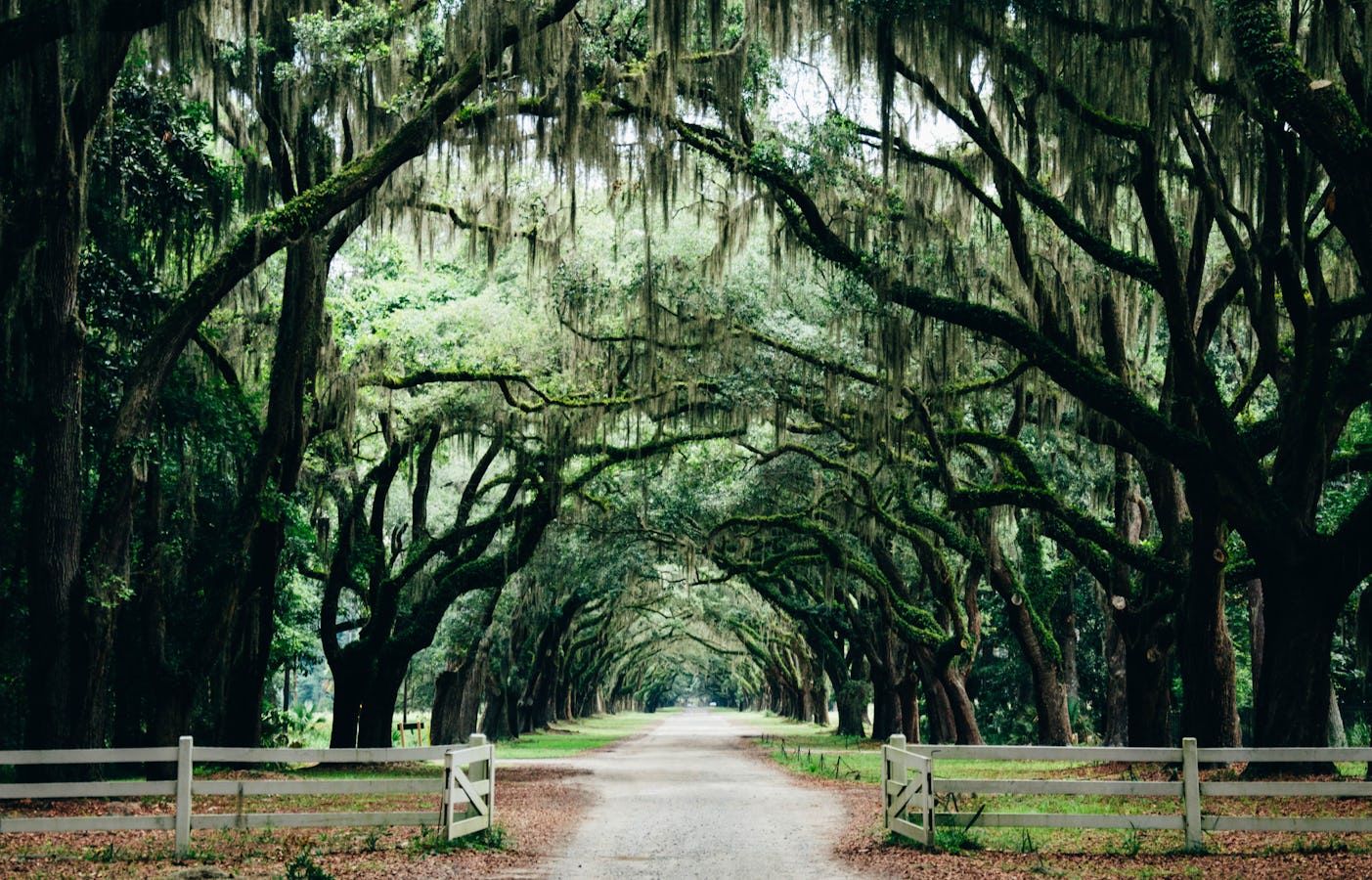 The best tips from wellness experts.
We offer best-in-class expertise to help you age well as you plan your future and identify the things that are meaningful to you.
View More Guidance
Blog collection
Activities can define a retirement community. Learn more about the different activities these communities can provide.
Blog collection
Is your house feeling too big, cluttered, or expensive to maintain? Learn more about downsizing when you retire.