Find your perfect senior independent living community in Port Saint Lucie, FL
Would you like a relaxed yet lively retirement? Port St. Lucie's communities offer a central location to so many activities and distinct culture, all at an affordable rate.
Living in Port Saint Lucie
If you're looking to retire in a place tucked away from the big cities yet still host to many activities, you can't go wrong with Port St. Lucie, Florida. Located in between Miami and Orlando, its central location makes it convenient for all your needs. Its active adult communities offer much in the way of access to beaches, natural wonders, and scenic views, especially the Botanical Gardens and North Fork St. Lucie Aquatic Preserve. 
Port St. Lucie is also home to lots of other outdoor activities. There are more than a dozen golf courses to tee up, and it's home to the PGA Village. The New York Mets spend spring training here every winter as well. For more culturally inclined seniors, you have the Backus Museum & Gallery and the Stuart Heritage Museum. And it's all at a rate that allows you to stretch your retirement income.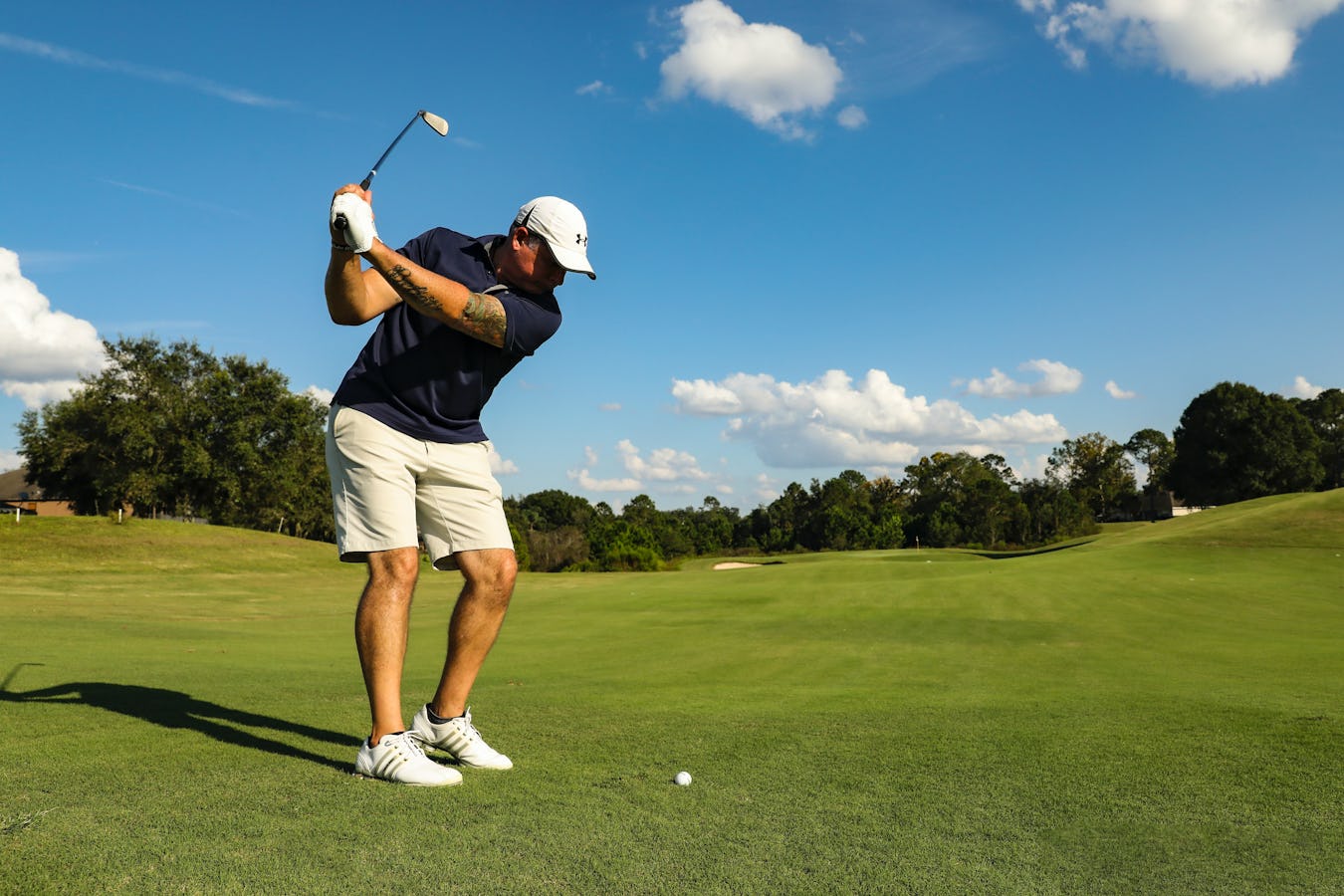 The best tips from wellness experts.
We offer best-in-class expertise to help you age well as you plan your future and identify the things that are meaningful to you.
View More Guidance
Blog collection
Activities can define a retirement community. Learn more about the different activities these communities can provide.
Blog collection
Is your house feeling too big, cluttered, or expensive to maintain? Learn more about downsizing when you retire.