Find your perfect senior independent living community in South Florida
Enjoy a beautiful retirement in South Florida! Its communities offer much in the way of a relaxing lifestyle, as well as the chance to easily travel around the world.
Living in South Florida
If you're looking to relax for your retirement, you can't go wrong with South Florida. The region's communities offer access to some of the best beaches in the country, and warm weather year-round means you'll always have time to visit them. Moreover, the area, especially in Palm Beach and Miami, hosts some of the best health care facilities in the country, helping you live longer.
On top of this, you have access to a major travel hub. Whether you want to take a cruise in the Caribbean or fly to South America, Miami offers access to many world destinations.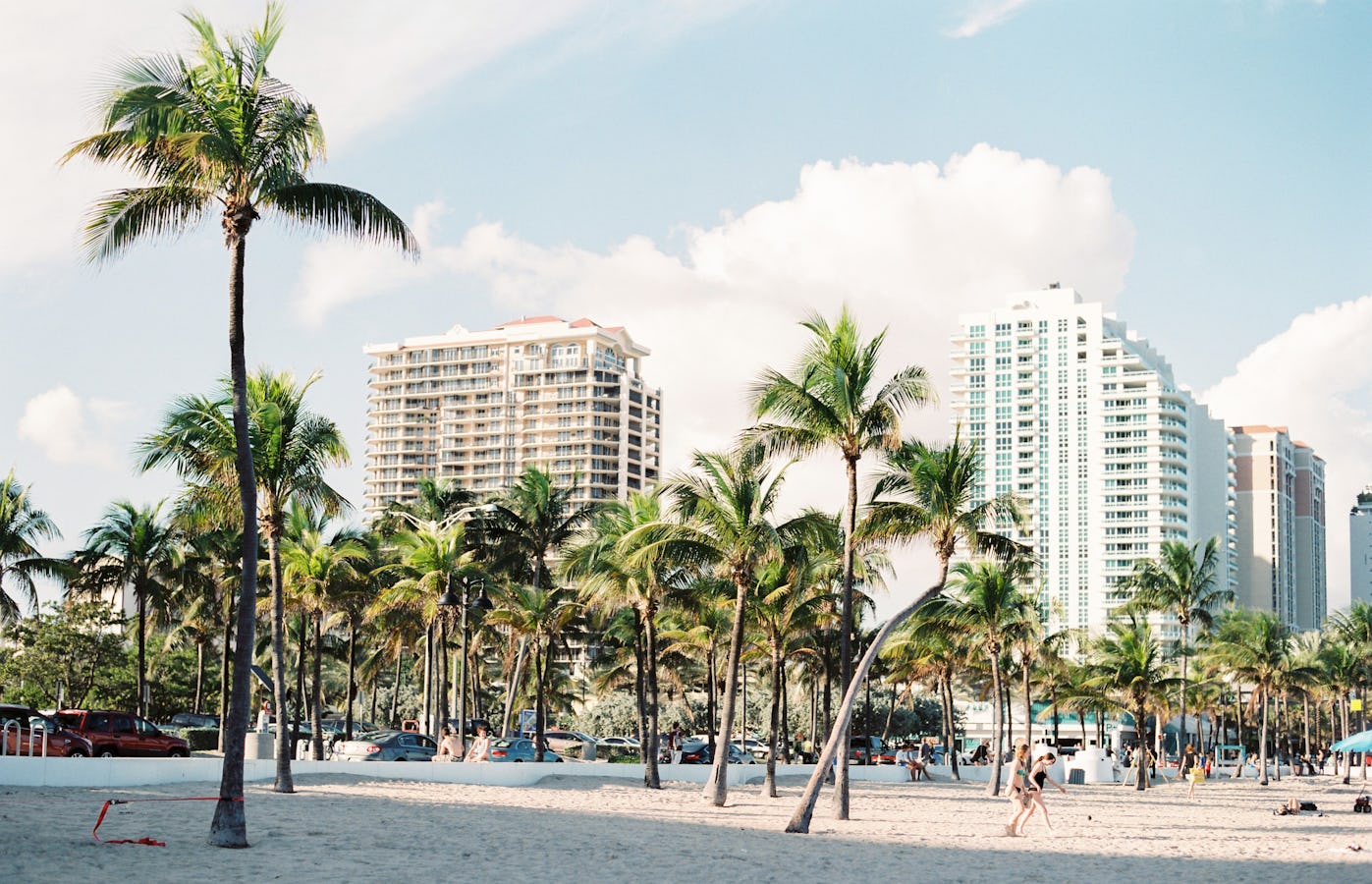 The best tips from wellness experts.
We offer best-in-class expertise to help you age well as you plan your future and identify the things that are meaningful to you.
View More Guidance
Blog collection
Activities can define a retirement community. Learn more about the different activities these communities can provide.
Blog collection
Is your house feeling too big, cluttered, or expensive to maintain? Learn more about downsizing when you retire.