Find your perfect senior independent living community in Venice, FL
Venice, Florida is the ideal quiet place to enjoy your retirement. Its communities offer a great mix of small-town life and big adventure.
Living in Venice
If you're looking to retire in a quiet yet active way, you're looking to spend your retirement in Venice, Florida. A small town on the Gulf Coast, the city and its active adult communities offer a great escape from the hustle and bustle of the 9-to-5 life you once lived. Along with some high-quality beaches, Venice is home to more than 40 municipal parks, meaning a daily walk is always a unique, scenic experience. Fishing off the pier yields great catches of snook and snapper, and you can't go wrong with kayaking along the shore and waterways in the city.
Venice genuinely feels like a small town, with its main thoroughfare reinforcing that notion with small boutiques and friendly faces. Of course, there are more modern amenities, including a diverse array of restaurants and eateries for your palate to sample.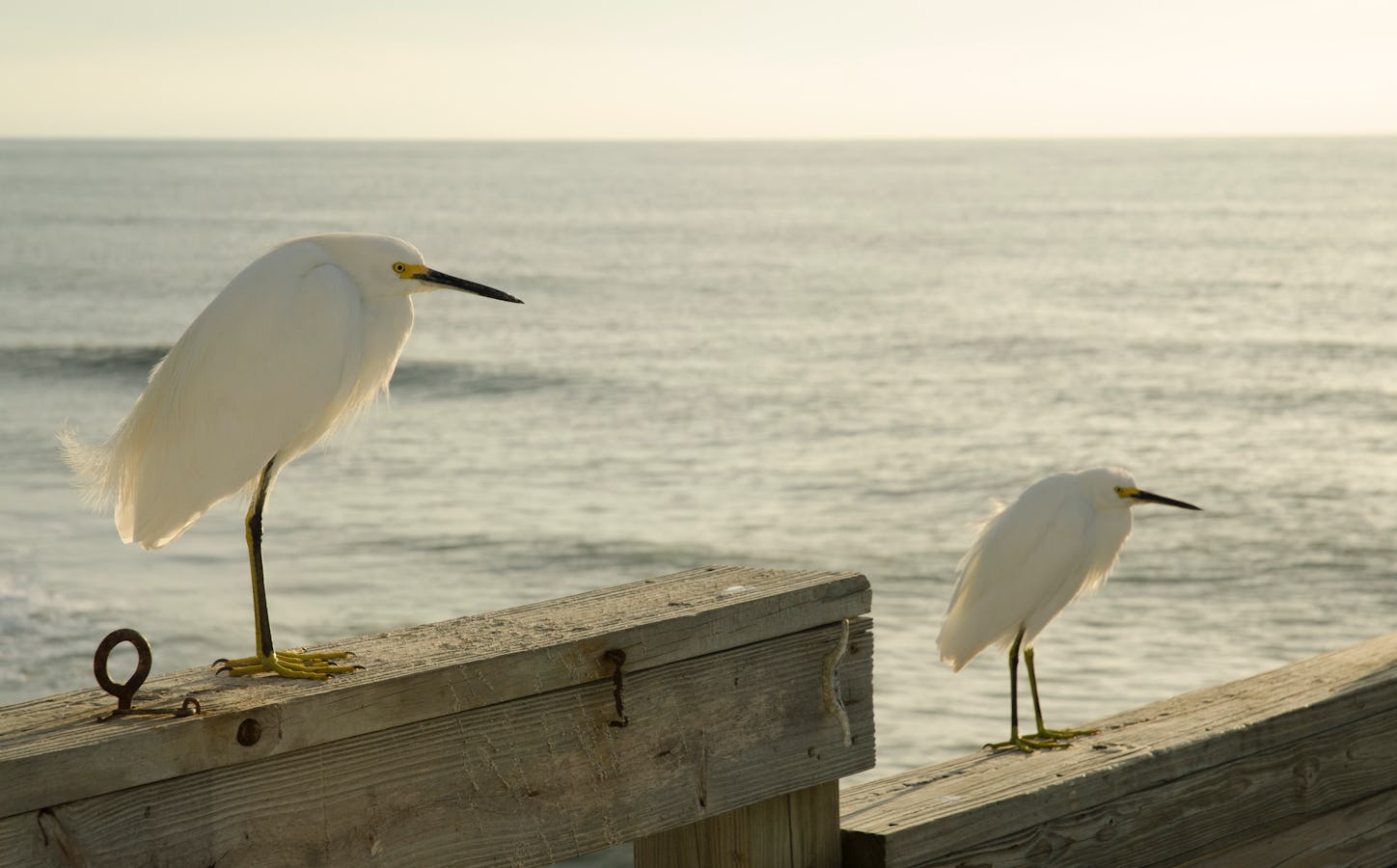 The best tips from wellness experts.
We offer best-in-class expertise to help you age well as you plan your future and identify the things that are meaningful to you.
View More Guidance
Blog collection
Activities can define a retirement community. Learn more about the different activities these communities can provide.
Blog collection
Is your house feeling too big, cluttered, or expensive to maintain? Learn more about downsizing when you retire.