Find your perfect senior independent living community in St. Petersburg, FL
St. Petersburg, Florida is a prime retirement destination. Its communities offer great access to the beach, as well as an eclectic mix of culture and active living.
Living in St. Petersburg
If you're looking for a retirement that speaks to who you are, you can't go wrong with St. Petersburg, Florida. Across the bay from Tampa, the city and its communities offer access to some of the cleanest and most pristine beaches on the Gulf Coast. You'll have access to boating, fishing, and yachting. The city is also home to some unique golf courses, as well as the Weedon Island Preserve; a Nationally Registered Historic Place open for walking and kayaking. With more than 360 days of sunshine, you'll never miss an opportunity to enjoy the outdoors.
St. Petersburg is also home to a unique culture including the Salvador Dali Museum, the Duncan McClellan Gallery, and a surprisingly large number of performance theaters. The Sunshine City boasts some great dining, from Cuban-style street fare at Bodega to incredible steak dishes at 1200 Chophouse.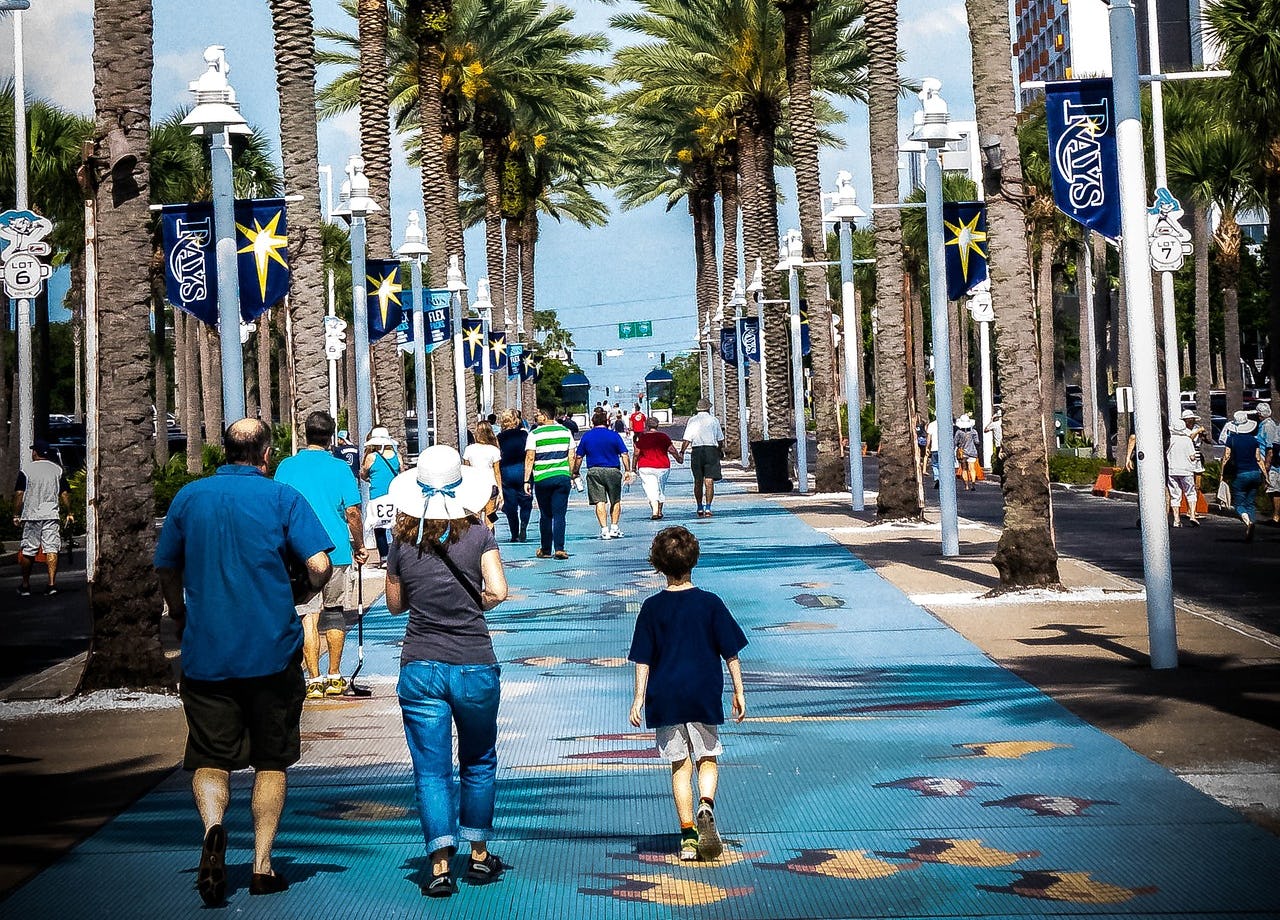 The best tips from wellness experts.
We offer best-in-class expertise to help you age well as you plan your future and identify the things that are meaningful to you.
View More Guidance
Blog collection
Activities can define a retirement community. Learn more about the different activities these communities can provide.
Blog collection
Is your house feeling too big, cluttered, or expensive to maintain? Learn more about downsizing when you retire.