Find your perfect senior independent living community in Orlando, FL
Have a fun and exciting retirement in Orlando! Communities in this city offer access to the Happiest Place on Earth, along with sunny weather and many outdoor activities.
Living in Orlando
Those looking for a lively retirement can't go wrong with Orlando, Florida. With its central location, communities offer access to, for example, Disney World, along with theme parks such as Universal Studios. Even if you don't enjoy theme parks, you'll have a reason for your kids and grandkids to visit you, which is made easy thanks to the nearby Orlando International Airport.
And there's more to do outdoors, whether it's the rivers and lakes around the city, or the more than 40 golf courses in the city alone. It's little wonder there are so many retirement communities in Orlando now, making it hard to choose where to retire.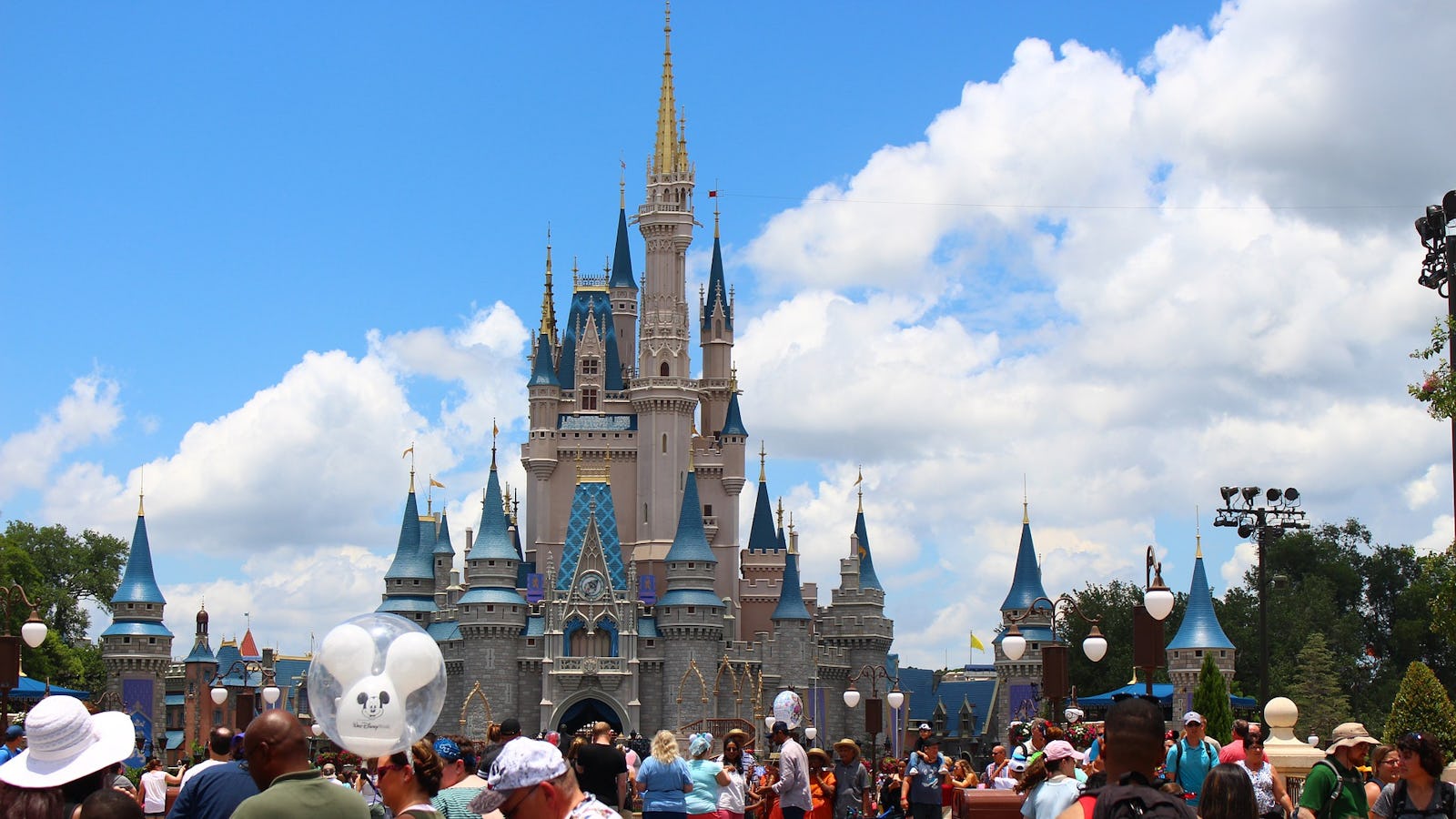 The best tips from wellness experts.
We offer best-in-class expertise to help you age well as you plan your future and identify the things that are meaningful to you.
View More Guidance
Blog collection
Activities can define a retirement community. Learn more about the different activities these communities can provide.
Blog collection
Is your house feeling too big, cluttered, or expensive to maintain? Learn more about downsizing when you retire.