Find your perfect senior independent living community in Ocala, FL
Enjoy a retirement of relaxation and carefree living in Ocala, Florida. Its communities offer exceptional landscapes and warm weather mixed with a laidback lifestyle.
Living in Ocala
Ocala, Florida is a great place to spend your retirement. While it's known as the Horse Capital of the World, Ocala's communities offer more than that. They have access to some of the best scenery in the state, as well as a more laid back lifestyle. It's close to some of Florida's bigger cities, but is also safer and sunnier, so you can have the best of both worlds.
In addition, Ocala has some of the best health care facilities specifically built for seniors in the state, meaning you can live longer. It certainly helps that it's also incredibly affordable, with a low cost of living, making you stretch your retirement income for longer.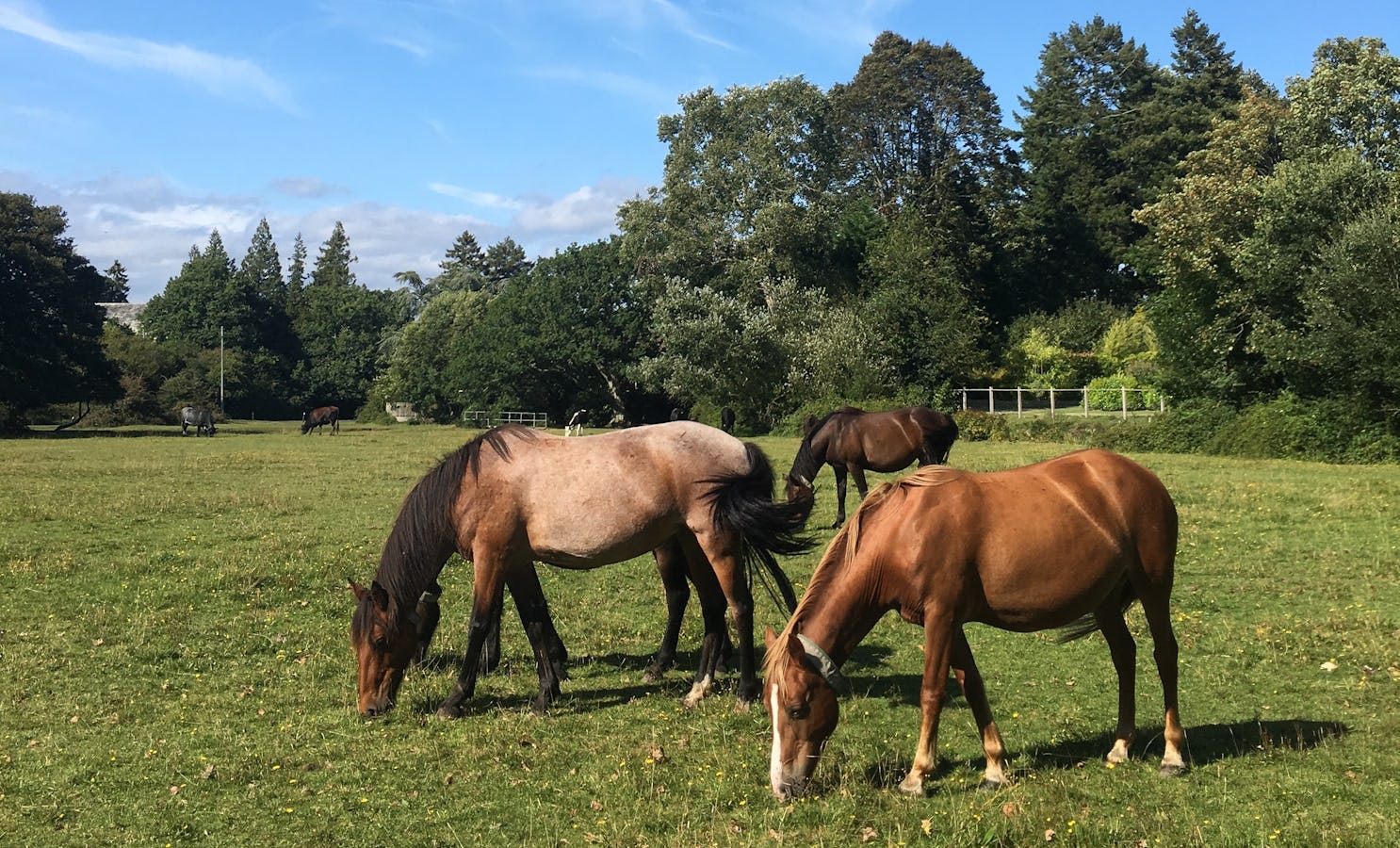 The best tips from wellness experts.
We offer best-in-class expertise to help you age well as you plan your future and identify the things that are meaningful to you.
View More Guidance
Blog collection
Activities can define a retirement community. Learn more about the different activities these communities can provide.
Blog collection
Is your house feeling too big, cluttered, or expensive to maintain? Learn more about downsizing when you retire.