Find your perfect senior independent living community in the Florida Panhandle
Enjoy an active, healthy retirement on the Florida Panhandle. Its communities offer a warm, relaxing environment, with plenty to do.
Living in the Florida Panhandle
If you're looking for a retirement that's warm and comfortable but also out of the way from the hustle and bustle, the Florida Panhandle is where you want to go. Its communities offer access to many of the things that make Florida great; pristine beaches, great golf courses, warm year-round weather, and more.
But the Florida Panhandle also offers you such things as more than 200,000 acres of public land to hike, walk, and bike in, a taste of Southern hospitality and barbecue, and a more relaxing environment than you find elsewhere in the state. All of these things make the region an ideal destination for retirement.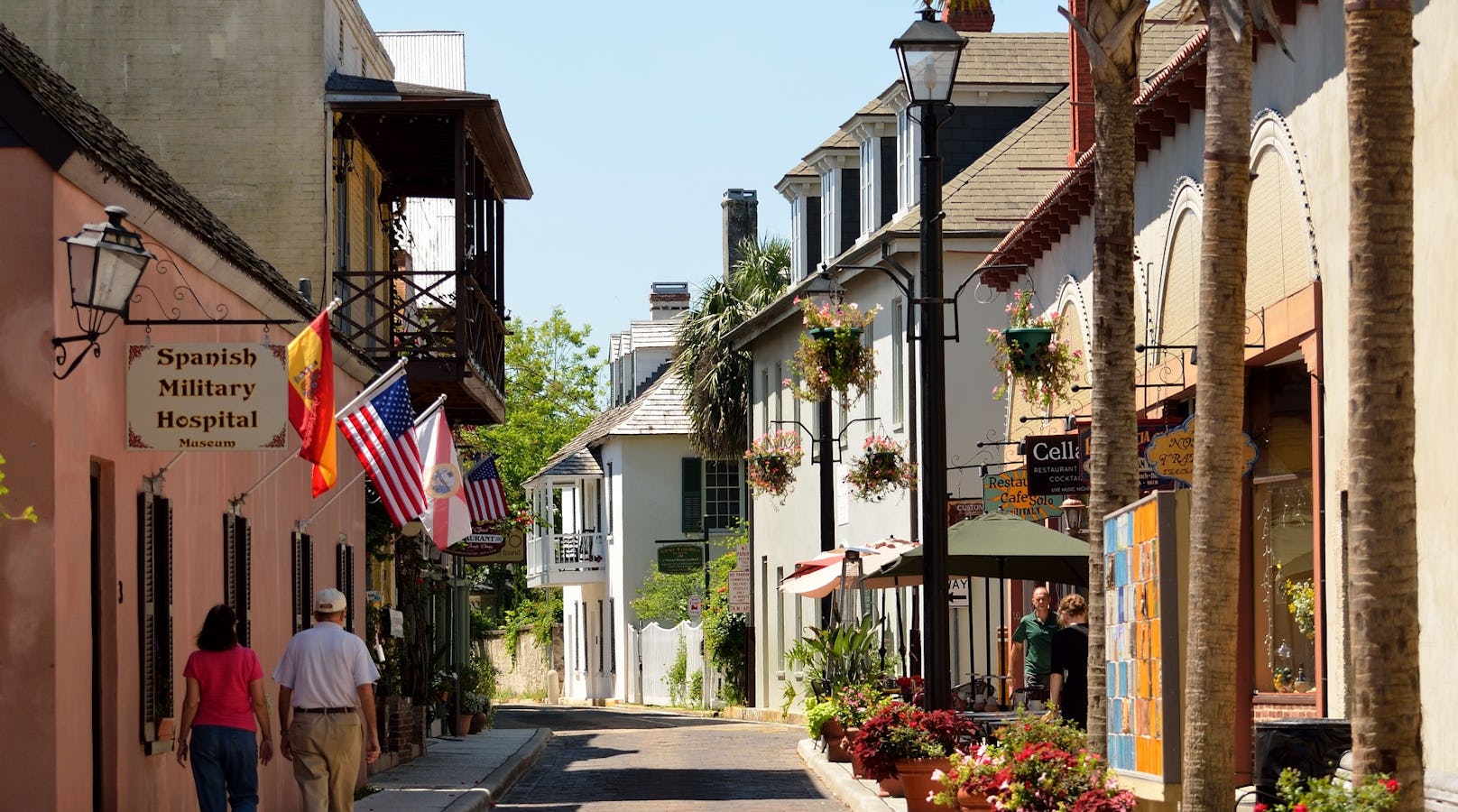 The best tips from wellness experts.
We offer best-in-class expertise to help you age well as you plan your future and identify the things that are meaningful to you.
View More Guidance
Blog collection
Activities can define a retirement community. Learn more about the different activities these communities can provide.
Blog collection
Is your house feeling too big, cluttered, or expensive to maintain? Learn more about downsizing when you retire.