Find your perfect senior independent living community in Central Florida
Make the most of your retirement, while maintaining a healthy, fun lifestyle, by retiring to Central Florida.
Living in Central Florida
Central Florida is a great place for you to enjoy your retirement. Its communities are located close to Disney World, where you can feel like a kid at any age, as well as other theme parks such as Universal Studios. Your kids and grandkids will want to visit you! 
Of course, there's more to Central Florida that makes it a great retirement destination. There are dozens of golf courses in the area, meaning it's easy to book a time to tee up. The region's close proximity to the Everglades and many state parks offers hiking and biking opportunities. With warm weather throughout the year, it's enjoyable no matter where you are. There are many small towns that offer a comfortable lifestyle as well.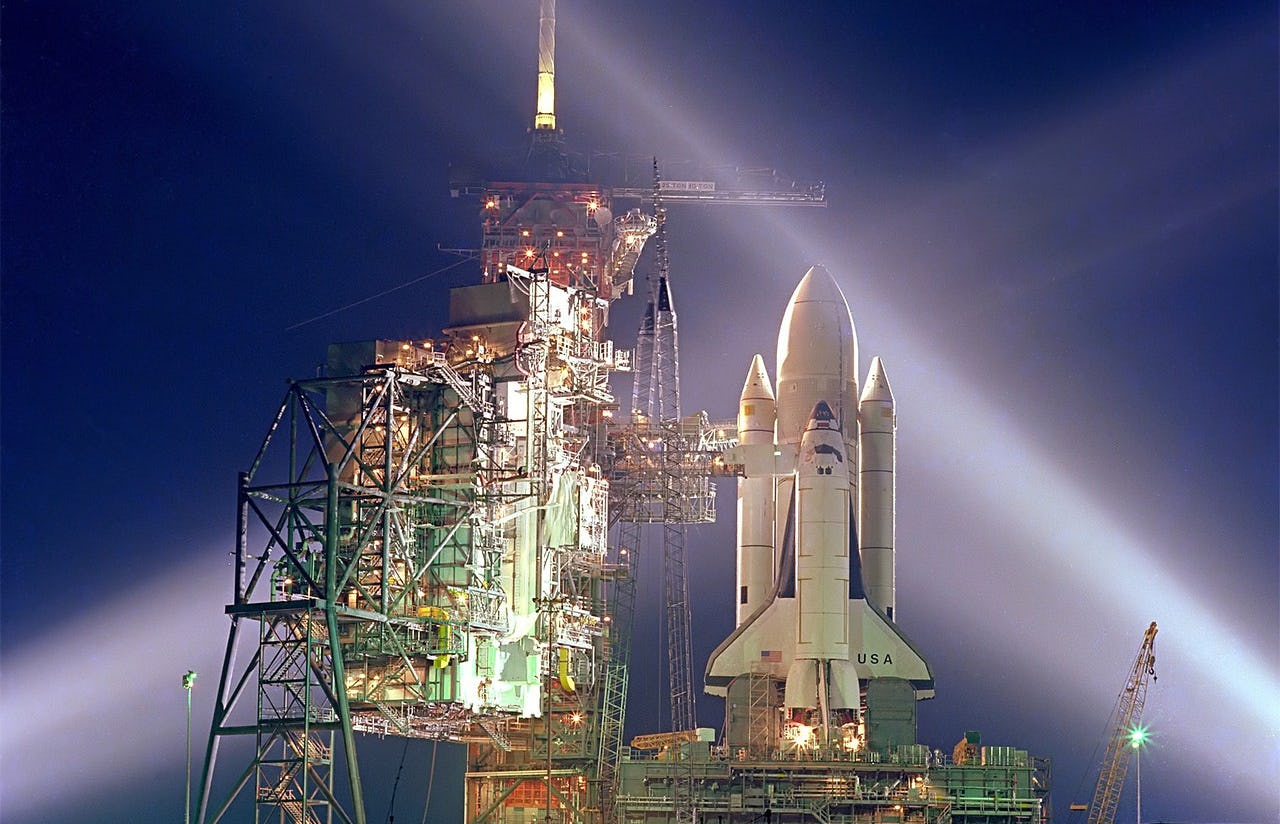 The best tips from wellness experts.
We offer best-in-class expertise to help you age well as you plan your future and identify the things that are meaningful to you.
View More Guidance
Blog collection
Activities can define a retirement community. Learn more about the different activities these communities can provide.
Blog collection
Is your house feeling too big, cluttered, or expensive to maintain? Learn more about downsizing when you retire.