Find your perfect senior independent living community in Colorado Springs, CO
Colorado Springs is a scenic city in the Rocky Mountains that's known for its hiking trails, red-sandstone formations, and high elevation. At just over 6,000 ft., this Colorado city is a wonderful destination for retiring individuals who enjoy the peace and quiet that Colorado Springs has to offer.
Living in Colorado Springs
While there are numerous landmarks that seniors enjoy stopping by on a relaxing hike or invigorating jog, the glacier-carved Pike Peak in the Pike National Forest is where many go for some of the best mountain views in Colorado.
Within the city center there are numerous museums and art galleries, the most popular of which is The National Museum of World War II Aviation. Any retiring individual who wants to live in a relatively remote location should enjoy the fantastic retirement communities in Colorado Springs.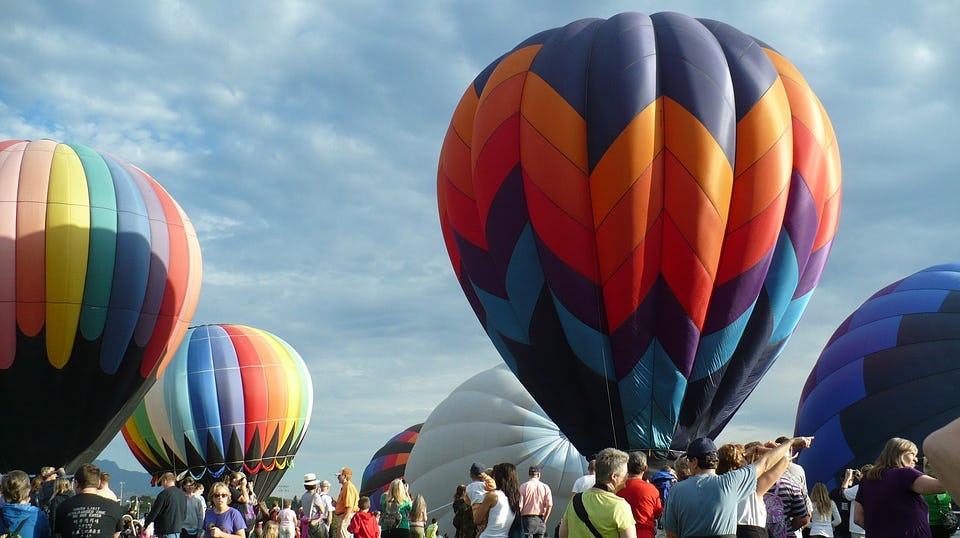 Cost Range:
Colorado Springs residents pay an average of $4,035 a month for senior housing across all care types.
On average, it costs $4,035 per month for Independent Living.
The best tips from wellness experts.
We offer best-in-class expertise to help you age well as you plan your future and identify the things that are meaningful to you.
View More Guidance
Blog collection
Activities can define a retirement community. Learn more about the different activities these communities can provide.
Blog collection
Is your house feeling too big, cluttered, or expensive to maintain? Learn more about downsizing when you retire.