Find your perfect senior independent living community in Palm Springs, CA
Seniors who love to relax amidst pleasant weather and esteemed golf courses should definitely consider the Palm Springs retirement communities.
Living in Palm Springs
Located in the Sonoran Desert, Palm Springs is known for its spas, hot springs, and stylish hotels. Along Palm Canyon Drive, retiring seniors will find numerous restaurants, vintage boutiques, and interior design shops.
Stepping outside the city will grant access to the surrounding Coachella Valley, which offers horseback riding, hiking, and biking trails. Of the many popular golf courses in Palm Springs, the Indian Canyons Golf Resort, Indian Wells Golf Resort, and Cimarron Golf Resort are the top options.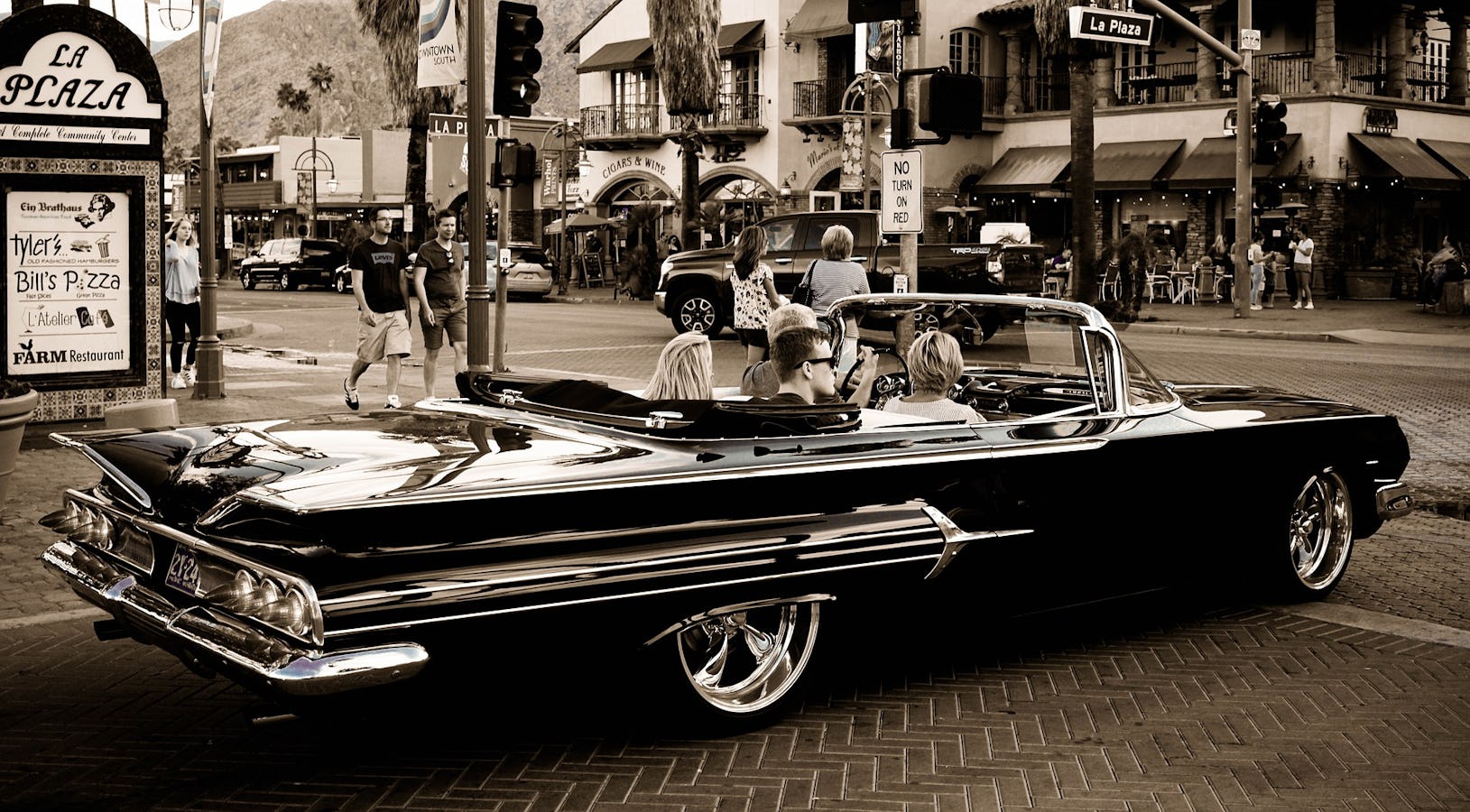 The best tips from wellness experts.
We offer best-in-class expertise to help you age well as you plan your future and identify the things that are meaningful to you.
View More Guidance
Blog collection
Activities can define a retirement community. Learn more about the different activities these communities can provide.
Blog collection
Is your house feeling too big, cluttered, or expensive to maintain? Learn more about downsizing when you retire.