Find your perfect senior independent living community in Prescott, AZ
Prescott is a great place if you want to enjoy live music and bars. Of course, there's more. To the northeast, you can check out Watson Lake, which is home to hundreds of bird species and amazing granite boulders.
Living in Prescott
Those looking for Prescott, Arizona retirement communities will love the small-town feel. In fact, with a population of under 50,000, it's a great destination for those who want some peace and quiet. Located in North Central Arizona, it's the ideal place to enjoy boating, mountain biking, picnicking, hiking, fishing and camping.
If you are looking to retire in Prescott, you are sure to find something that you enjoy. Whether you want to immerse yourself in outdoor recreational opportunities, check out one of the 808 buildings in the National Register of Historic Places, or enjoy live music; Prescott has you covered.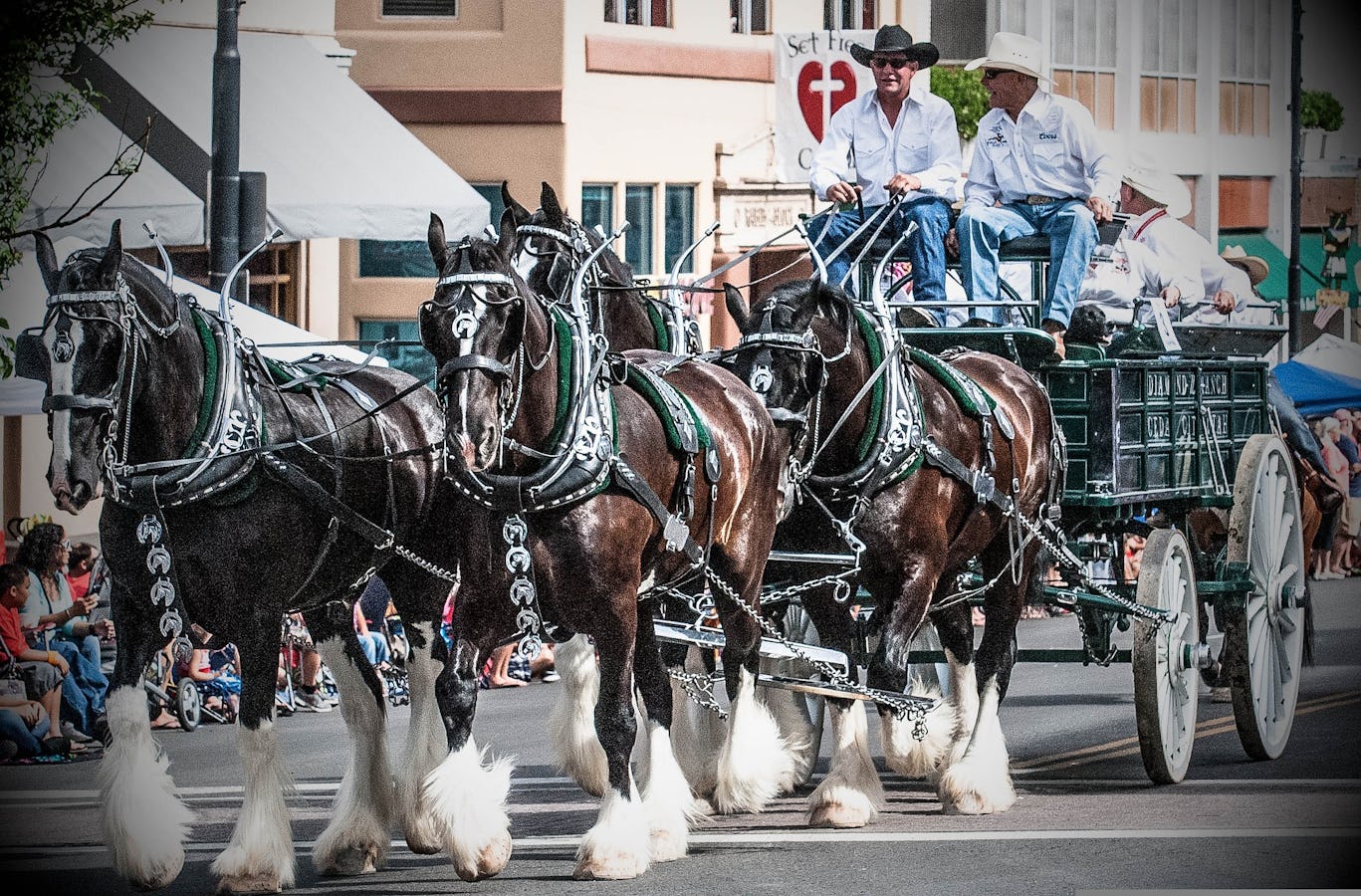 The best tips from wellness experts.
We offer best-in-class expertise to help you age well as you plan your future and identify the things that are meaningful to you.
View More Guidance
Blog collection
Activities can define a retirement community. Learn more about the different activities these communities can provide.
Blog collection
Is your house feeling too big, cluttered, or expensive to maintain? Learn more about downsizing when you retire.