Find your perfect senior independent living community in Tucson, AZ
If you want sunshine, Tucson, Arizona may be the place for you. With 350 days of it a year, retirees and non-retirees alike can enjoy very few rainy days. With so much sun, it's a golfer's dream, and it's also a dream for those who want to explore on their mountain bike or ride their motorcycle.
Living in Tucson
At nearly 2,400 feet above sea level, Tucson, which sits just 60 miles north of Mexico, has comfortable weather most of the year, and for this reason, many retirement communities have popped up. The landscape is varied and includes rugged canyons, flowering desert, blue sky and rolling hills.
While it may be hard to believe, Tucson is a city for foodies. In 2015, UNESCO named Tucson as the first city in the United States to be named the City of Gastronomy. Naturally, there is plenty of tasty Mexican food to be had, but there is much more to sample from all over the world. Retirees, students and families can all find something great about Tucson.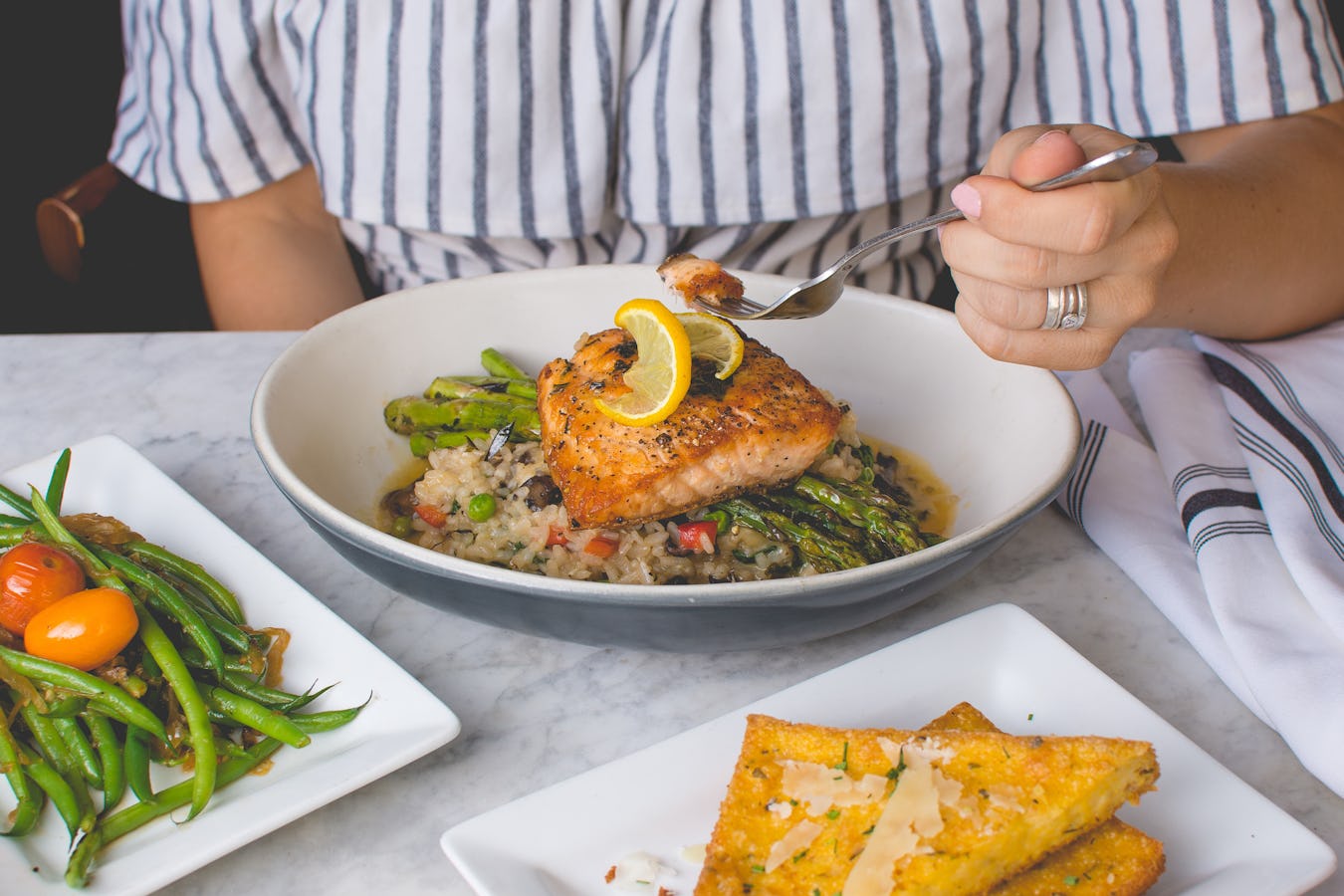 The best tips from wellness experts.
We offer best-in-class expertise to help you age well as you plan your future and identify the things that are meaningful to you.
View More Guidance
Blog collection
Activities can define a retirement community. Learn more about the different activities these communities can provide.
Blog collection
Is your house feeling too big, cluttered, or expensive to maintain? Learn more about downsizing when you retire.