Find your perfect senior independent living community in Phoenix, AZ
Phoenix is the capital and the most populated city in the state of Arizona. Located halfway between Tucson and Flagstaff, it's an ideal place for people who want to explore this great state.
Living in Phoenix
With mountains scattered about, there are boundless outdoor activities for residents to enjoy. Not only is Phoenix well-located when it comes to outdoor activities, it's also the fifth most populated city in the United States. This means that there are plenty of dining, arts, museum and sport options that you can't find in smaller cities or towns.
With a lot of sun and lots to do, it's easy to see why there are plenty of retirement communities in Phoenix, Arizona. The city offers respite from the cold, snow and higher prices in places like California, New York and Chicago.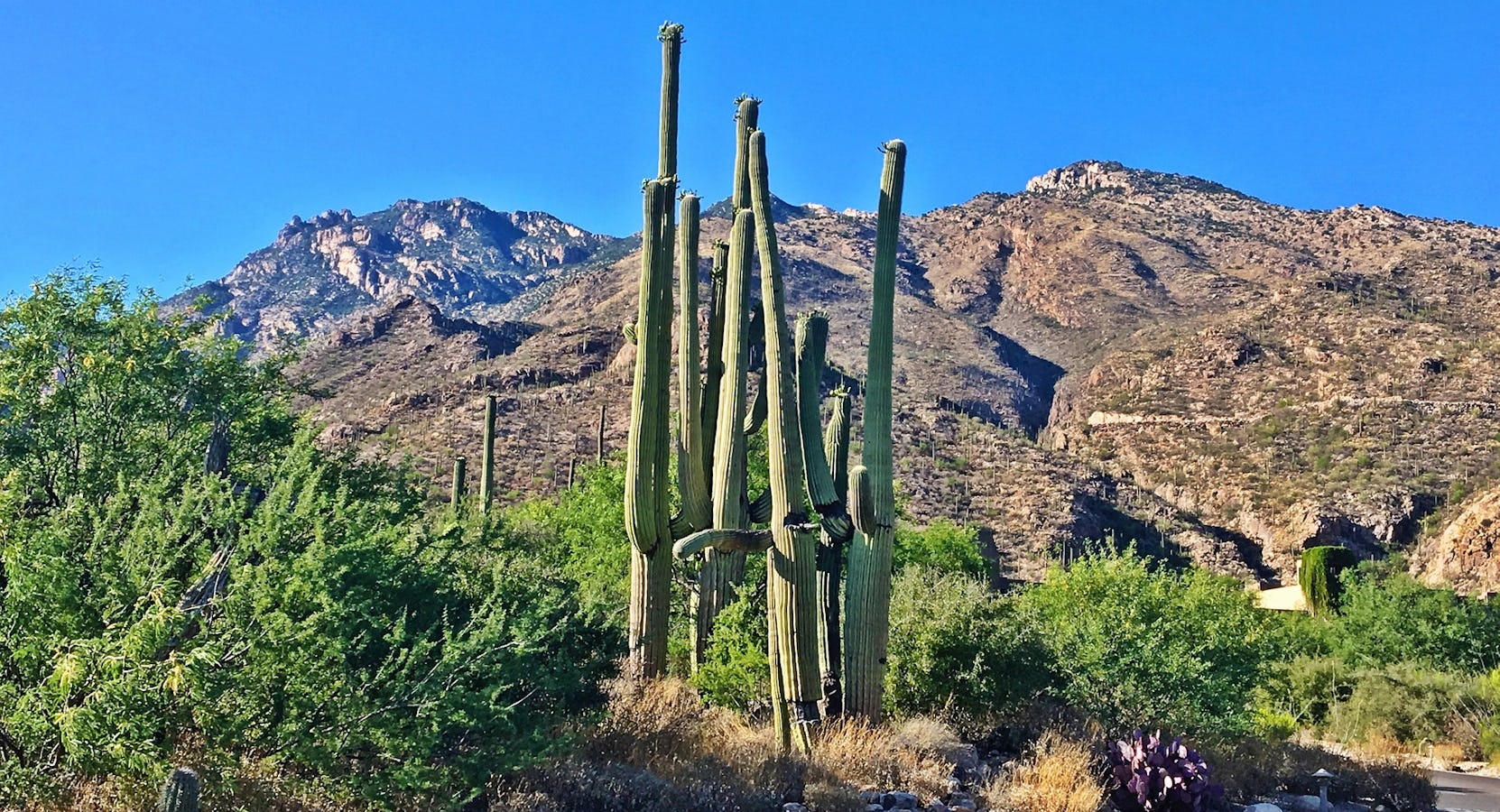 The best tips from wellness experts.
We offer best-in-class expertise to help you age well as you plan your future and identify the things that are meaningful to you.
View More Guidance
Blog collection
Activities can define a retirement community. Learn more about the different activities these communities can provide.
Blog collection
Is your house feeling too big, cluttered, or expensive to maintain? Learn more about downsizing when you retire.