Find your perfect senior independent living community in Mesa, AZ
There are a lot of retirement communities in Mesa, Arizona, and it's easy to see why. Mesa is well-located near Scottsdale and Phoenix, but it's also the third largest city in the state after Phoenix and Tucson, so there is plenty to do.
Living in Mesa
Like many places in Arizona, Mesa is popular for golfers. There are 25 golf courses in the city and another 75 within a 20-mile radius. If you love baseball, Mesa is great during Spring Training as the Oakland Athletics and Chicago Cubs play here. Those who are into museums will enjoy the Arizona Museum of Natural History and Mesa Historical Museum.
Mesa has a lot going for it and is conveniently located; Scottsdale is only a 20-minute drive, while Phoenix is just shy of 30 minutes. This means that you can enjoy world-class dining, entertainment and even an NFL, NBA and MLB match now and then.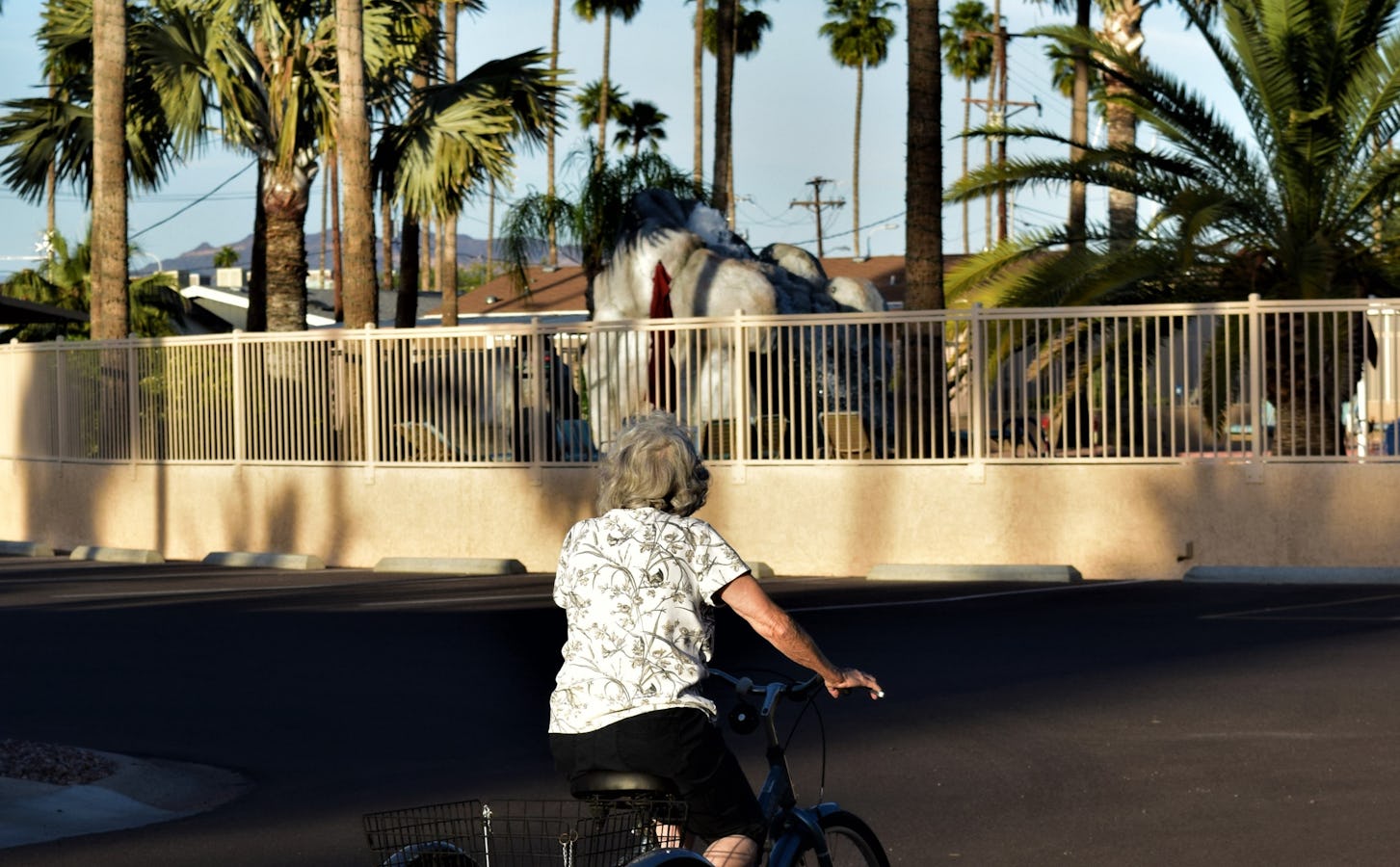 The best tips from wellness experts.
We offer best-in-class expertise to help you age well as you plan your future and identify the things that are meaningful to you.
View More Guidance
Blog collection
Activities can define a retirement community. Learn more about the different activities these communities can provide.
Blog collection
Is your house feeling too big, cluttered, or expensive to maintain? Learn more about downsizing when you retire.