Find your perfect senior independent living community in Chandler, AZ
While Chandler, Arizona is close to Phoenix, that doesn't mean it's less interesting. With a comfortable climate all year-round, Americans from all over the country, and some Canadians, flock to Chandler to get away from the winter cold, play some golf and enjoy world-class dining and entertainment options.
Living in Chandler
With a population of 275,000, Chandler offers both big city and small-town options when it comes to lifestyles. There are plenty of retirement communities to choose from where you can enjoy a leisurely life while still having a fun place for your friends, kids and grandkids to visit.
One massive advantage of Chandler, Arizona is that it's not far from a lot of fun places. Whether you want to visit the Grand Canyon, Mexico or Lake Powell, you are close to it all. Not to mention, San Diego and great beaches are less than six hours to the west. Simply put, retirees have a lot to love about Chandler.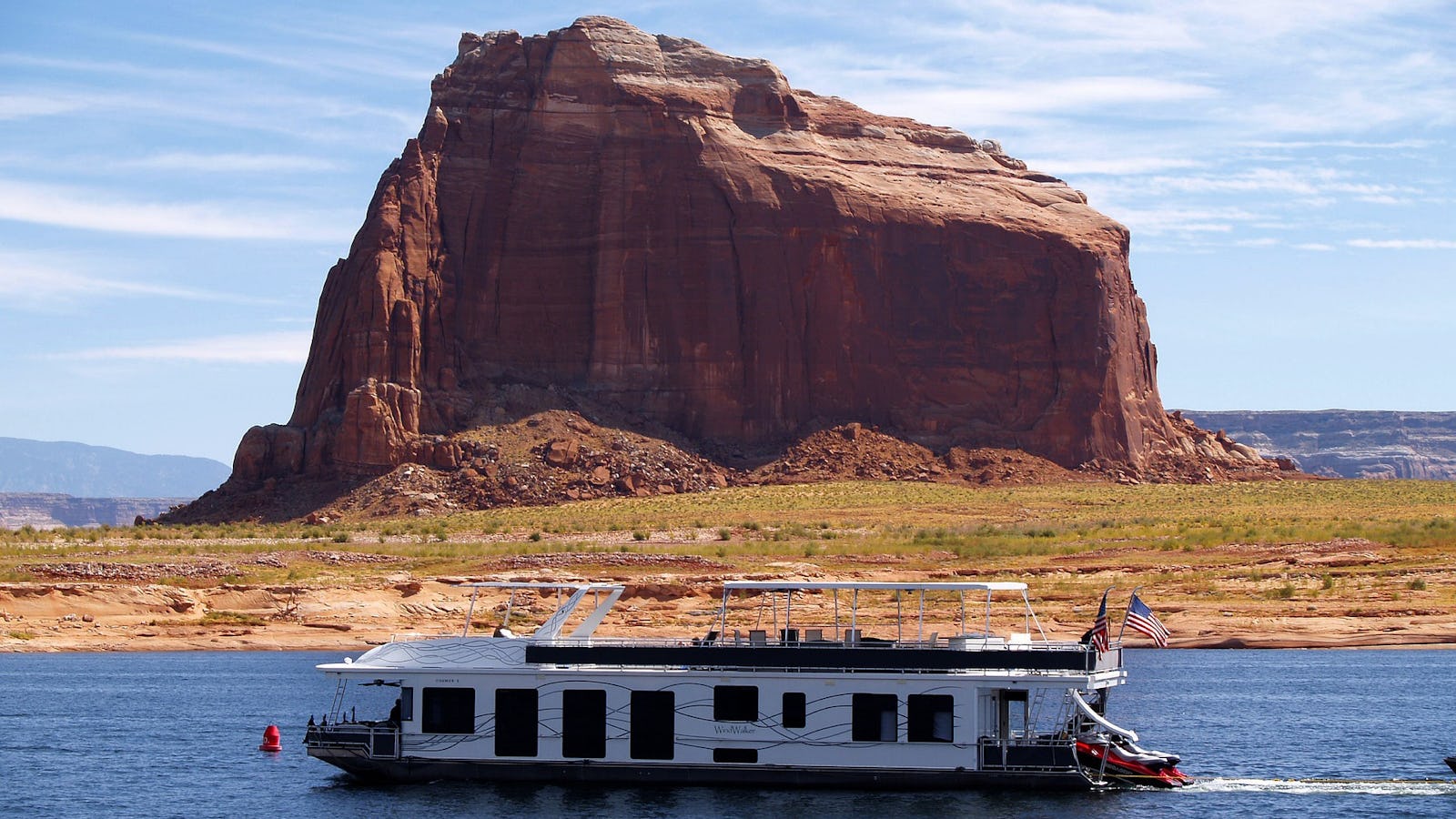 The best tips from wellness experts.
We offer best-in-class expertise to help you age well as you plan your future and identify the things that are meaningful to you.
View More Guidance
Blog collection
Activities can define a retirement community. Learn more about the different activities these communities can provide.
Blog collection
Is your house feeling too big, cluttered, or expensive to maintain? Learn more about downsizing when you retire.